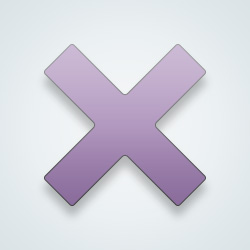 SW-User
@AngryBird Nope, Sorry! I don't think I ever had the pleasure of meeting that individual!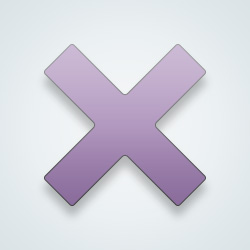 SW-User
@AngryBird any particular reason you thought I might have been them, since we're being nosy today?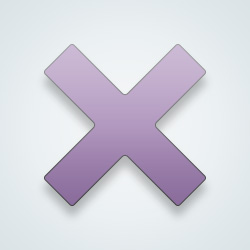 SW-User
@darktippedrose I eat a lot of meat, so I'm fairly sure I'm not deficient in any B vitamin, but I empathize with the fact that often, being heavy isn't a result of eating all the time, but sometimes not eating with enough frequency, some days with my life situation, I'll only get to eat one or two real meals.
I feel you. my weight has soared. ughhh. I know its because I eat too much when I don't eat often enough. Grrrrr.

Also, B-12 lozenge under the tongue first thing in the morning, and a B-complex 2x a day really help with energy.

good luck.

we're all in this together.
I'm not deficient in vitamin Bs, but taking a lot of B vitamins will still be helpful for energy. trust me.
Are you the former EP member formerly known as CSB? (I'm being nosey) :P
You just reminded me of him.. That's all.. He actually hasn't even used that name in years :)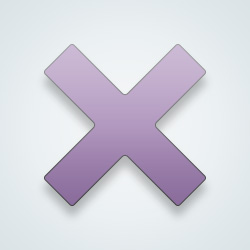 SW-User
@darktippedrose I'll take your word for it.
Tis cool :) it was ages ago :)
---
442 people following
Weight Gain
Personal Stories, Advice, and Support
New Post
Associated Groups
Forum Members