I Believe In The Rise Of Werewolves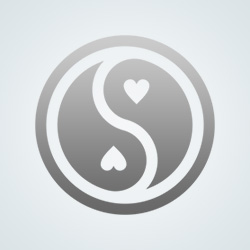 WondrousLeafi
I doubt humanity will accept werewolves if this bs is real... The hunters will hunt the werewolves down and kill them and use them as trophies. It will split humanity amongst themselves and werewolves will die off, collected by scientists and governments. Plus the haters and werewolf addicts. Not to mention, some of the 'wolves' i have met previously here seem like they think they are up and above humans and we are just just shallow dumb people... This will never happen
@WondrousLeafi If the hunters do that then all the martyrs and your existence can no longer be hushed up. I wonder why the hunters have so much power for years. What if they are hunted? What makes the hunters so sure that they are infallible? As at the time of the Inquisition? Was it the mass of numerical superiority? Seriously, I've always wondered, because only when all are isolated you can easily catch them and the opposite is a solid cohesion. A large troop can not be easily targeted. Especially not stalking with the wind.
@
DoveJana
I agree with you. While the general perception of werewolves and other beings is still based heavily on popular media, people are more open and sympathetic to us than ever before. They've been primed for the realization that we do exist. All we need to do is spread truth, not lies.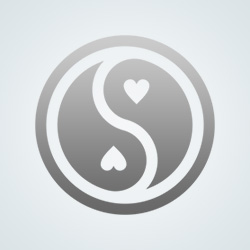 LeaderOfThePack
Hello! Everyone!!!! Guess what? Werewolves don't exist. A shocker, I know! Ahhhh this Drachona guy already knows me from something else. Also, another note. Werewolves aren't real. He says these guys want to remain in the dark but then says they have to pay attention to their "public representation." Can anyone back me up on this? Honestly I'm just bored. I thought this would be fun. Aaaaannnd let the wolfaboo comments ignite!!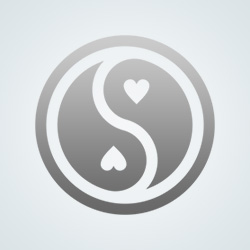 LeaderOfThePack
Oh no. Not the flag! You bastard!!!! How could you be so heartless?!?! LOL. Yep. Flagging is effective. Sure.
@LeaderOfThePack oh they are real.Just because you do not see them does not mean that they do not exist. Or do you see you when you hide? Are feelings not real just because you can not see them? Nice greetings from Germany.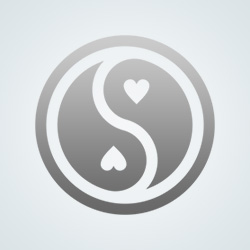 Dakopher
I believe you are taking this group far too seriously.
You should know that I never took this group that seriously. However, I take the subject of werewolves very seriously, and this experience is a part of our public representation. If you feel that I am misusing my time, then you are free to feel that way. For me personally, I know that pretty much everything I do here takes a lot of effort and gets little results. However, it is worth it to me.
---
169 people following
Werewolves
Personal Stories, Advice, and Support
New Post
Associated Groups
Forum Members