This post may contain Adult content.
I went ahead with it. [I Am A Escort]
Not exactly the best decision in the midst of a pandemic.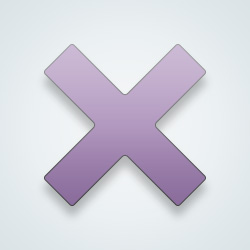 SW-User
Not all escorts are sexual , I'm mainly going on dates with clients and to events And giving them my time and company . Sexual things happen with Escorts for a very very large amount of money IF they both agree to it. They are so different to prostitutes. I'm with an agency so I'm looked after. I have a 24/7 phone line if I need any assistance.
This message was deleted.
Be careful out there, lots of sickos
@
JohnnyNoir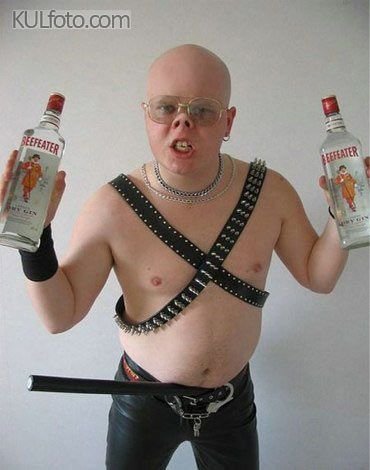 You're right about that. Even on SW there are plenty of sick people
@
HoraceGreenley
who said you could use my picture? My lawyer will be in touch
Have a friend from the philippines who was doing that in their twenties. Went to school to be a bartender in Japan. Coworker from indonesia tried to rob her one night. Friend body slammed the girl and put her in the hospital. Japan sent her back home. So now she's started a hair salon and has several stylists working for/with her.
This message was deleted.
Escorting is good for people who love sex and need decent money. Camming is great for confidence and money too. Sounds like you're going to be earning lots of money!
"ahead"! Isn't that part of the job? 🤔
---
103 people following
Escorts
Personal Stories, Advice, and Support
New Post
Group Members