Why are Spiderman, Batman and Superman more popular than other super heroes? What do they offer more/differently in your opinion?
Superman because he was the first. Batman because he was more plausible -- a gymnastically athletic guy with a utility belt with the needed tools, and using ropes rather than flying. Spiderman because he was the first kid/adolescent who wasn't a sidekick, dealt with teen angst and dating woes, and the first to really popularize the smart-alecky comments.
It's not that they did it differently...it's that they did it first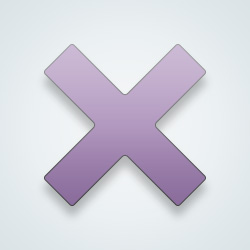 SW-User
easier for men to fantasise abt being them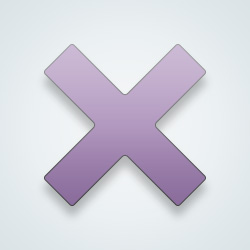 SW-User
Because they were the first...?
They have been rebooted the most.
Eh, they were clean, sterile, and boring enough to meet the Comic book code of the 50's and 60's so they stuck.
---
6,628 people following
Anime & Manga
Personal Stories, Advice, and Support
New Post
Associated Forums
Topic Members