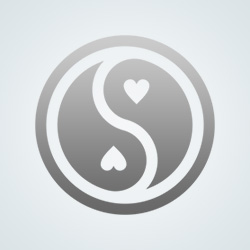 bbfeels
the emotional depth of water signs goes beyond what most people could even think to comprehend.. :)
... So you understand what it feels like.. :') I'm sorry if you had to go through that or if you still are, it sucks but it will change, you seem like a genuinely caring person who is always misunderstood. It was never about having the one, because i always believed that if i wanted someone then I have a lot of work to do on myself first. "Before you ask for an amazing girl, be sure to be everything she deserves" so i don't rely on anyone for my happiness anymore, used to yeah, but it's not the case anymore. Its just me in my life nowadays.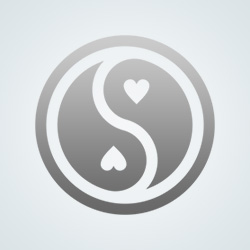 bbfeels
I'm actually in a relationship and I have been for like.. 8 years now. Fortunately the things I just talked about are a nonissue for me. But you remind me a little bit of a friend that I have... And I said some similar things to him. I just figured maybe I would try to give you some advice/reassurance based on some of your posts that I skimmed through. I just know sometimes it's really easy to feel lonely, discouraged and depressed when you're a deeply emotional person. And I just wanted to remind you that you're not alone in what you experience. :)
Yeah it can get really hard but hard moments are what's being strong is all about. Thank you. :)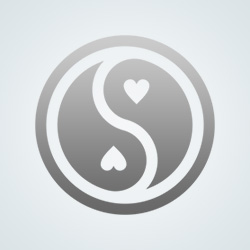 nautilusX
Sigh. Only we understand it though.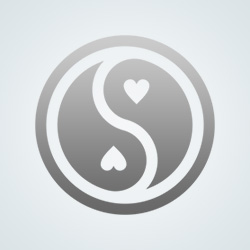 ---
98 people following
I Am a Pisces
Personal Stories, Advice, and Support
Forum Members