This post may contain Mildly Adult content.
That was a truly splendid rant. I've heard only one better, and I've lived with a number of professional ranters...my daughter moved to Northern Virginia a few years back. There was an ice storm. It took her more than nine hours to make the 19 mile trip home. Most of it she was on the phone to me, her mother, and yes, it was that bad for her. She had to pee too, and after the tenth time the light she was sitting at started to cycle again, she ran across the street (no, I don't know how she ran on ice, she is a remarkable person), peed and ran back to the car. Later, her boyfriend aaid, "You left the car running? What if someone stole it?"

My daughter, roughly in your mood, said, "And took it f---ing WHERE."

Deep breaths, honey.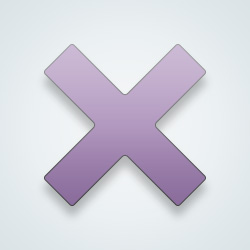 SW User
[@663519,Mamapolo2016] LOl! Great story-your poor girl! I keep meaning to get a Shewee for the car but never do!
Shortly after that trip, I sent her one. She lost it.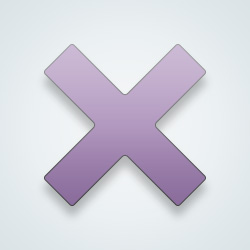 SW User
Lol![@663519,Mamapolo2016]
And then you drive passed and there's just one guy leaning on a shovel, scrolling through his mobile phone 😡
Post is almost worthy of "Rant of the Year" award but it's only March. Speaking of which, that's why you've got all those road works every where. It's March, the Council's throwing all its unspent mismanaged budget at unnecessary roadworks. Use it or lose it. Bloody Council.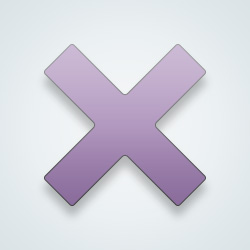 SW User
[@14265,Ironicman] madness to people in business!!
Yeah. Why do they spend so much time seemingly doing nothing,and the time in which they are supposed to have the work done ends up being extended?😡 I have seen this happen.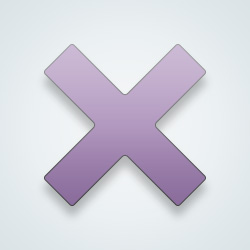 SW User
[@265524,comfi1] ridiculous waste of public money
One of my fav films and clips. Good therapy for us fellow ranters. Douglas at his best. Enjoy.

[youtube=https://www.youtube.com/watch?v=N8b3963VRW4]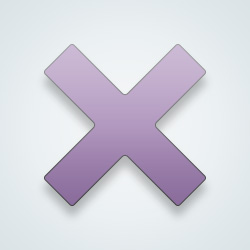 SW User
Loved this film even if it was a little close to home!!?[@14265,Ironicman]
This was truly glorious. I always admire good ranting skill. Reminds me of the old days on EP. LOL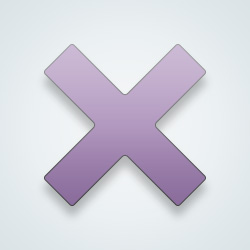 SW User
*sigh* I miss those days..ranters here are few and far between. I feel terribly TERRIBLY alone 😔[@23104,JustNik]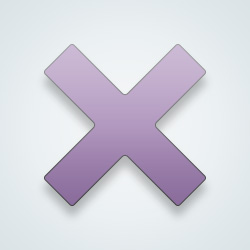 SW User
Me???? But I AM ZEN Personified?!!![@11805,NobleDebaucher]
Oh yes, I forgot that characteristic about you. 👌🏼 [@17314,Gazelle]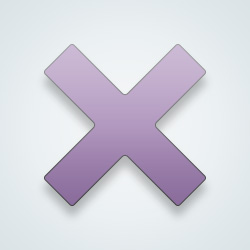 SW User
[@11805,NobleDebaucher] hmph!!🤫
I share your frustrations!
---
8 people following
I Like To Rant
Personal Stories, Advice, and Support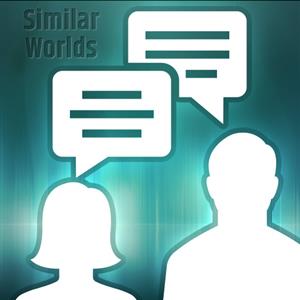 Group Members