Our exercise area is closed at my place.
[@335805,LvChris] At mine, they just closed every other treadmill so everyone would be six feet apart. IDK how effective it is, but it definitely makes sense at a glance.
[@4199,BlueVeins] The big gyms here are open all the time. Las Vegas Athletic Clubs are open. At all times of day, there are at least 150 cars in the lot. All those people are crammed into buildings that physically cannot allow for appropriate spacing with that many people inside.

And I do mean at all times. Even when I go to work early in the morning, the parking lots are at least that full. In the afternoons, there's easily two to three times that many.
---
8 people following
I Run
Personal Stories, Advice, and Support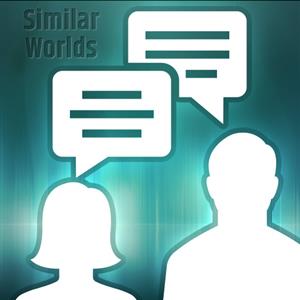 Group Members