I Need to Get Something Off My Chest
Either they are being sincere (and rather impolite) or they are jealous or have some other issue with you. Either way, it doesn't sound like an environment you'd thrive in. From experience, it takes a couple of jobs before people find the one they'll stay in for a long time. I'd recommend working elsewhere too.
Success isn't determined off of other people's happiness.. Yes a work environment can highly encourage or do the opposite to an individual, but because people see your success and get upset about it means one of two things, you're moving in the right direction, or you're moving in the right direction. (;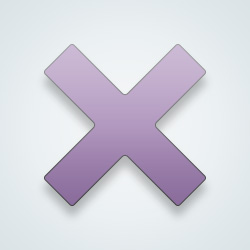 SW-User
@serenitree I work in an Indian MNC company. I'm the only girl in the team. You know how Indians are towards women. They say I'm not supposed to in a business field. Yesterday, a work mail came up. Unfortunately, I asked a help from one of them. Instead of helping me, he humiliated me. He asked to translate the mail content to my local language because he thinks I'm not good in English. That was the last straw. I had enough. there had other females working in that team. They haven't lasted a year.
Ah, I see. I didn't realize that it was more than workplace jealousy. Your English seems perfect to me.
What were they doing that seemed judgmental? Did they say something?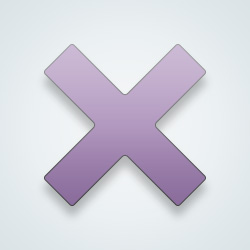 SW-User
@voice I'm an IT professional
---
87 people following
I Need to Get Something Off My Chest
Personal Stories, Advice, and Support
Forum Members