Would this bother you?
Poll
I'd walk out, and find another doctor
It wouldn't bother me at all.
I'd let them do the procedure, but I would be super uncomfortable whenever I had to wait on them.
I'd let them do it, but make funny jokes about it whenever I saw them at work.
You may vote on multiple answers.
No. I would let them do it and ask for discount.
[@1158409,littlepuppywantanewlife] haha...good answer!
[@1206142,Mardrae] Thanks for best comment. :)
[@1158409,littlepuppywantanewlife] you're welcome 😊
---
Wouldn't you know their name and make a connection? If it's years you most likely would have known but if you didn't I would leave if it were me. A dentist is one thing, the cooch is another.
[@11509,Keepitsimple] I'm not good with names. I work in an extremely busy store and have waited on the same customers for years and never known their name or profession. It would freak me out if I had to get a pap smear and walked in to find out the doctor doing the procedure was a customer.
It wouldn't bother me, as they are a professional. They would probably be more annoyed, because they would assume I will be asking them medical questions every time I see them.
[@348601,Bubbles] I've actually done that. I work retail, and a dermatologist comes in frequently and I have asked her questions before. She's always very nice and answers all my questions.
[@1206142,Mardrae] It probably depends on the person, but I have a friend who is a doctor and she says that she always gets asked medical questions, so she tries to keep what she does a secret haha
Not at all. I`ve had a Cystoscopy done twice and my wifes cousin worked there.
My father-in-law was one of two ob-gyn docs in a town, so many of his patients knew him socially, from church or the country club, etc. I wondered how they felt being under his care. Fortunately, both docs refused to talk about their patients.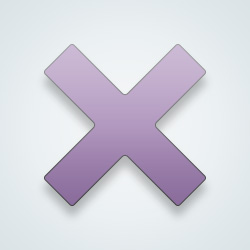 SW User
Depends on the capacity in which they were a customer, but I think that's alright as long as you're not too uncomfortable.
lol...my female doctor is also my friend
Wouldn't bother me because I know of common everyday jobs that know about my personal life already.

You think your garbage man doesn't know personal things about you? He does just by performing his own job without really caring.
---
17978 people following
Health
Personal Stories, Advice, and Support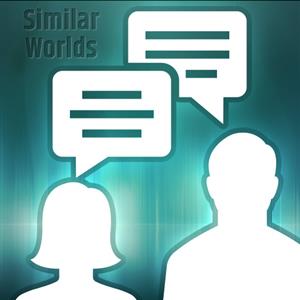 New Post
Group Members