Name some good standup female comedians?
Rosanne blocked me on twitter!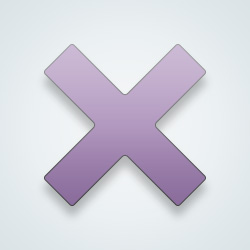 SW User
Chaunte Wayans is funny..
amy schumer
ali wong
sarah silverman
paula poundstone
sarah beattie
margaret cho
mindy kaling
[@835612,TheDevilYouNeed] nah stand up is just talking...
[@376270,TimingQuasars] And you are just typing.
[@835612,TheDevilYouNeed] yeh.. I just prefer something more fun
i learned rosanne barr was a math wizard and top student before she suffered a horrific car accident that caused mental illness and led to her dropping out of high school - she's always had mental illness it was just managed by her team
Sarah Silverman, Amy Schumer, Jenny Slate, and that's just some of the S's, apparently. Chelsea Peretti, Tina Fey, Amy Poehler.... I'm missing so many of them.
Margaret Cho is Def one of my faves...I like Melissa McCarthy although she doesn't do stand up I don't think. Amy Schumer can be really funny.
I prefer male comedians..im in England and love Micky Flannigan,peter kay
Nancy Pelosi, Kamila Harris, Maxine Waters
[@5946,nedkelly] you should sign "from Australia with hate"
[@492052,Emortal] where is the hate, yes you must be a Democrat
Some that come to mind are Paula Poundstone, Sarah Silverman, Chelsea Handler, Wanda Sykes, and Rita Rudner.

And Joan Rivers usually made me laugh.
---
147 people following
I Love Comedy
Personal Stories, Advice, and Support
New Post
Hobbies
Jokes and Riddles
Group Members