Sometimes I'm just happy to see your
what do you think of my avatar or username 😁
[@8567,Mindful] the one in your photo ?
[@855786,wackidywack] yes. That's the one! Her nose is small than may appear in the photo
[@8567,Mindful] it looks very small haha !
Yes it is, interesting trying to figure people out.
Who they are and what interests them, what I find interesting.
Ohhhhhhh
I get a lot of weird connections like that in real life. This strange slightly similar hmmm is this karma in a weird almost connected way. [@1027452,adorbz]
[@1027452,adorbz] you didn't use that here, but now I shall remember it because it is also adorable.
[@657984,ViciDraco] you can use it if you want 🤪 there was just never a context to mention it
Avatar cute but would put me off approaching, l like your username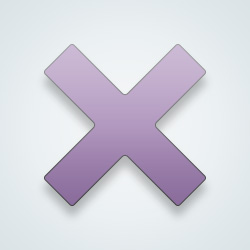 ---
75 people following
I Am Silly
Personal Stories, Advice, and Support
Group Members