This post may contain Mildly Adult content.
I absolutely hate racism!!😢 Have you experienced any?
Poll
I have (please share your story )
I haven't so far (lucky !)
You can only vote on one answer.
Sort of. I mean it wasn't directly at me but yet it sort of was still there. I'm of Scandinavian descent but I've been in lesbian relationships with a couple different black girls over my life. So indirect racism at me and direct racism at them.
[@605647,DarkHeaven] sorry to hear sweetie
[@1011710,Moon3624] I just lead with kindness.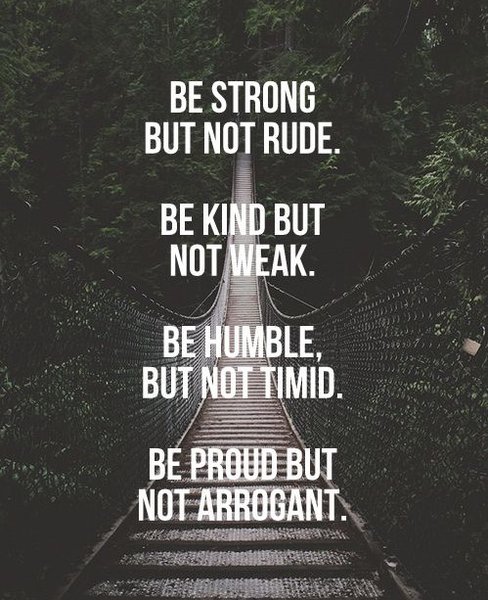 And ty for your kindness.
[@605647,DarkHeaven] wise words
one person's inferiority complex is another person superiority complex
[@1077581,paperlace] wise.
it's sad to know we are in 2021
But still obsessed with the language of generalization and racism.
I always tell people ,
Today we have buildings higher than the skies and with minds still below the ground
Many of my loved ones died for someone else's allah and for not being arab enough to be worthy of saving.

It was what happens when people are allowed to reign using their culture and religion over all else.
[@542305,Miram] I do. 🌸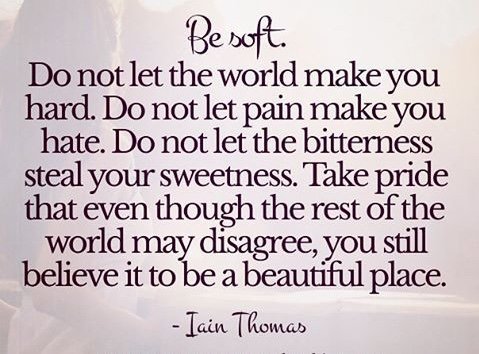 [@605647,DarkHeaven]

I believe one should be truthful to themselves 🤗

Soft or hard, angry or calm..

And they should let that energy flow because grief requires it.
[@542305,Miram] I agree. Always true first. 🖤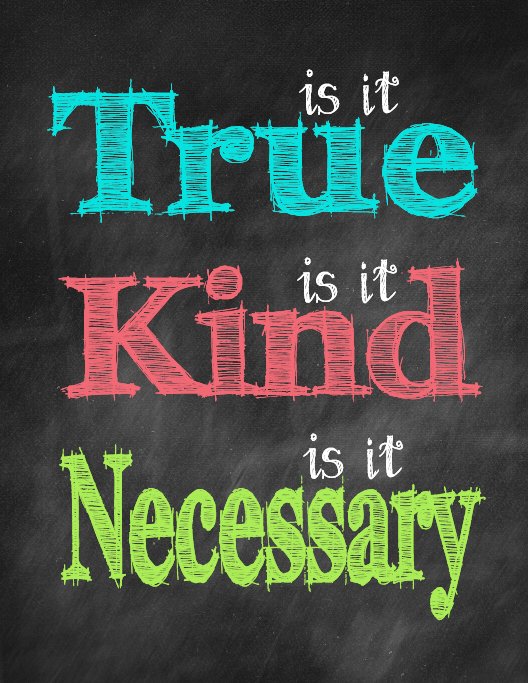 Look,I agree that racism of any kind is disgusting.But the way to deal with racism against people of color is not to show racism against white people!Thats the central flaw of critical race theory and the "woke"movement.Nobodys going to tell me that I'm inherently evil or an automatic bigot just because I was born an Anglo!
[@1079947,DavidT8899] agreed ,
some people whine about the racism shown towards their race
(Black Asian etc)
Yet they are the same people who attack white people.
Racism is a real poison and Islam is against it: besides the verse above
my prophet over 1400 years ago also stated :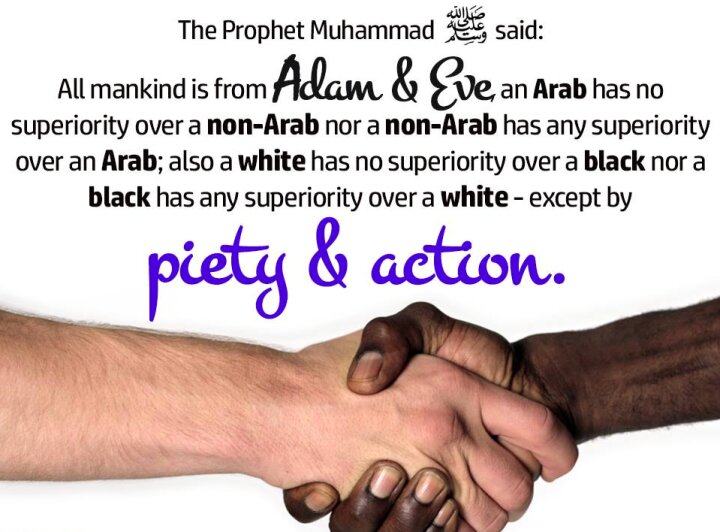 I experience this all the time being Native American.
[@379992,lost213] Im so sorry
You have stunning culture !
[@1011710,Moon3624] no worries. And thank you
I am a strong supporter of racism, I watch NASCAR every chance I get.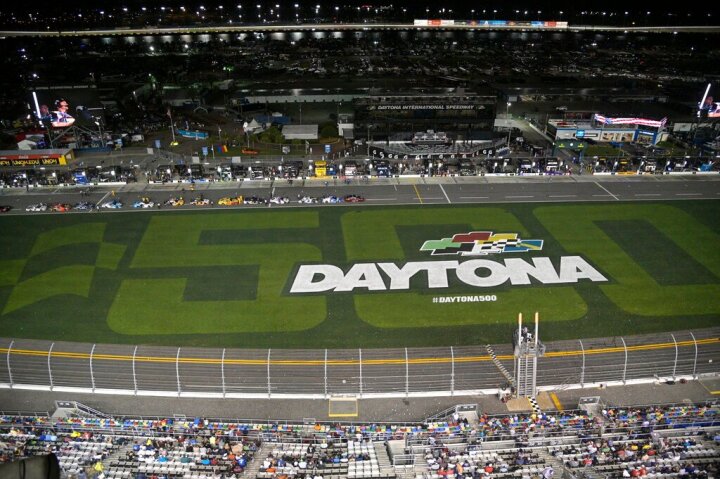 This message was deleted by its author.
---
364 people following
I Hate Racism
Personal Stories, Advice, and Support
Politics
Group Members