Most arrogant people are most confident ?
Most arrogant people think they know everything and science and the facts don't matter.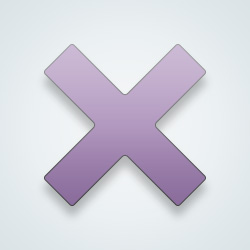 SW User
arrogance is not confidence, it's wanting other people to think you are
its not what you know , its what others believe , i know sounds a tad off
Arrogance is a major red flag for me. There's a huge difference between self-confidence and arrogance.
Well, to those who think they know all the truth and everything science has discovered: They don't know shit.
Nobody does.

Good post, otherwise.
Real smart people are not arrogant, people who think they are smarter than everyone usually are.
But in fairness some stupid people are arrogant as well.
This message was deleted by its author.
[@687695,Julien] or so it would seem , lol
[@1155,FurryFace] we take all of the arrogant French and send them in Paris for tourists to enjoy lol
The more you know, the more confident you get. It may show as arrogance when the other side doesn't have any logical argument against.
The ultimate truth is beyond what science can explain,
you know this, i know this.
It can only be experienced and known beyond thought.
---
184 people following
I Am Thinking
A group for people to share what they are thinking at this moment
New Post
Beliefs
Health
Group Members