I'm sure you will meet the right one and if you stayed with the wrong guy, you wouldn't have the opportunity to meet your real soulmate
---
I have been to the exact same and you mentioned not a word different than my situation. I had the best time of my life with him but yes he wasn't for me.
well that and its online. things that are of online dont last and maybe not what they seem to be. like watching shows like 90 day fiancé or catfish. things usually dont end well getting attached to people that you associate with online, things usually arent what you perceive them to be. that and it seems the connections seem to be superficial.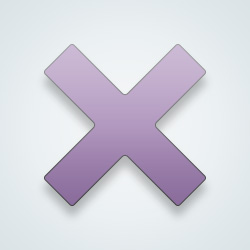 SW User
Thats tough...i recently reconnected with an old EP freind!
I missed him a lot more than i had expected!!
It was 5 or 6 years in between, and i never expected to talk to him again... and now were catching up right where we left off 🤷🏻‍♂️
You just never know how these things will transpire!!
That's always difficult . I have lost a few long term friends from EP and here too .
[@113373,TexChik] Sorry to hear. Glad I'm not the only one.
[@679565,Aquarius39] its a certainty unfortunately. Some of those losses hurt for a minute
Sorry to hear that. I lost few friends on here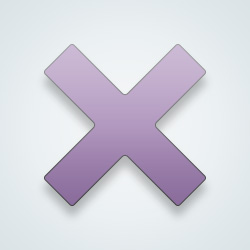 SW User
It's sad to see these sort of messages on here, and I know how deep these online relationships can be at times, and how shallow. I got very close to a lovely woman here, we were in touch almost daily for quite a long time. It wasn't clever really as both are married and thought it was just some naughty fun. Which it was and if it had stayed like that it might have been better! But we got too close and in the end had to go out separate ways. But I'm grateful for the connection...just hope she is doing well.
Sometimes it is like traveling in a bus, you gotta get down at some point 🤷🏻‍♂️
---
140 people following
I Lost a Friendship
Personal Stories, Advice, and Support
Friendship
Health
Group Members