I Bottle Up My Feelings Instead Of Expressing Them To Others
[quote]I feel like people just pretend to listen and that's it. [...] I'll always be a bother.[/quote]

You feel like this, I think, because you've talked only/mostly with people who don't have an experience or even just knowledge about what you're going through. Everyone knows what anxiety is, so everyone will tell you they've dealt with it at least once - but the type of anxiety that gives you attacks is completely different than, say, the type of anxiety one experiences randomly, because of stress.
[@631811,Strawberries] I understand, and can relate. 🤗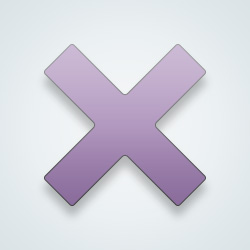 SW User
[@44863,matt94] I wish more people understood.. ): *hugs*
[@631811,Strawberries] *hug*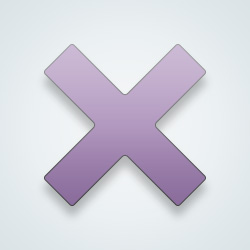 SW User
Well, I don't really remember much that people tell me... but isn't that better? If you can tell me something that is getting you down or something that scares you... and I give you advice but then forget about the conversation; doesn't that mean that I can't ever use it against you or that I'll never bring it up again?
---
52 people following
I Bottle Up My Feelings Instead Of Expressing Them To Others
Personal Stories, Advice, and Support
Group Members