Have there been any end-of-the-world predictions this year?
They really had me convinced it was going to happen back in 2012 but no... Here we are 8 years later
[@567763,blackcar] They had me thinking it might happen, too. Maybe we all died, but we just don't know it.
I just want one Sharknado
No but Trump will have a stroke and be left a vegetable. Well..thats my prediction!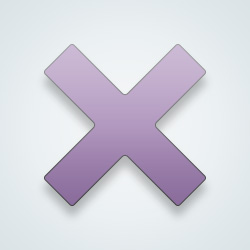 SW User
I read a thread on Twitter that compared The Book of Revelation's four horsemen to the events of this year. That would leave war and famine on the horizon. I don't buy into it, but that's an end-of-the-world prediction.
[@1156763,SideQuest] It's interesting that you bring up famine. I heard a guy say that 2021 will bring famine, and that's not rooted to religious beliefs. He's not religious at all. Have you heard of Beau of the Fifth Column?
---
12 people following
I Surived The End Of The World
Personal Stories, Advice, and Support
New Post
Group Members