This post may contain Mildly Adult content.
It would be nice if people had to fill in a reason before blocking someone.
[@695370,Straylight] That's actually a great idea.
[@695370,Straylight]Hell yeah!
[@695370,Straylight] Naaah stray wouldn't want to waste my time reading shit from users who don't want to interact with me. My circle is small and I happy with it ! Thanks for being in it ! 🤗🤗
That soooooooo bugs me!
Blocking and unblocking... Etc!
I've had two that did that so I went into my blacklist typed their name and blocked them back!
Never to be unblocked!
It reminds me if it was in real life... One day chatting next day moody cow and so on...
Glad to put them out of their misery and block them!
However mine had reasons to block me..
I twigged there was sneakiness going on and asked about it to them!
And I was blocked unblocked blocked unblocked etc etc...
So I put a block to it!😂
I've had several people who had previously blocked me, suddenly unblock me and send a PM and then block me again.

I figure that:
1) they had run out of blocks (or women to harass) and so that triggers the initial unblock.

2) they send a PM which brings into view for them the previous exchange where I shut down their perviness and triggered them to block me in the first place.

3) then they re-block me figuring I was worth the block in the first place.

Just a guess though! 🤷‍♀️
SW. The social network for anti-social people.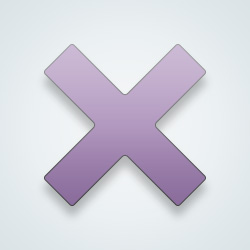 SW User
Maybe it's indecisive. Kind of like when you want a delicious snack but your not sure you should, so you get it, put it back, get in case, then put it back again.
[@831999,Allwaysthink825] If that's the case then I'm glad I decided for them.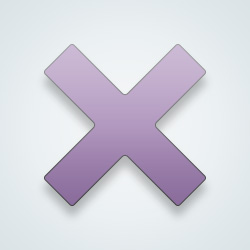 I make an AWESOME fake friend! I'll ignore you for the most part, unless I'm drunk and bored. I'll disappear for weeks on end without an explanation. Be nice to your face but talk crap about you behind your back. Like seriously I'm the TOTAL package!
People are crazy here and in real life. And I know it bothers me to. But when I post about it on here people say don't worry about it or thair loss. But I know that. But still it crazy and annoying.
A little off topic, but how can you tell if someone has visited your profile? Is this a VIP function only? Thank you.
I totally hear you, got blocked after nothing but friendly convos, it can be a real head scratcher 🤔
---
808 people following
I Have Been ' Blocked '
Personal Stories, Advice, and Support
Other
Group Members