Do you think I'm escaping realty?
Yes. But in your escape, you save your sanity.
[@387713,4meAndyou] Great! Is there any books you would recommend? I wouldn't mind reading something else! Also you are very much welcome for the best comment, it was a good talk and originally relatable regarding the sanity check definitely considering what we're all going through.
[@1202234,Citrusflavour01] I am re-reading a very old one now. I haven't re-read Ursula Leguin in many years, so I checked the entire Earthsea Trilogy out of the library. It's one massive volume.

I have been thinking about some of my favorite old books lately...that I didn't keep. (No room). Author Anne McCaffrey and the Dragon Riders of Pern, for example. I loved those books. Marion Zimmer Bradley and the Darkover novels...many of them.

But, I think if I were recommending a series, besides the above, for a young man, I would recommend Jim Butcher's series called the Codex Alera.

He creates a world in which there are "furies", or special spirits with greater or lesser powers contained within everything, and there is one young boy who has no powers...or furies of his own. The world is modeled on ancient Rome, and the series is full of twists and turns and surprises. There are, I believe, 7 books in the series.
[@387713,4meAndyou] Thank you, I will give it a read! Have a good day. I will be listening to audio books now :3
---
Yes. But this world sucks so I don't blame you for wanting to escape it. Lol.
Escaping reality on occasion is a good thing; living your whole life inside your head is not. You're avoiding the shitty parts but you're cutting yourself off from all of the good stuff too.

Force yourself out of your comfort zone; you don't want to be stuck there for the rest of your life. Trust me on this one.

🤗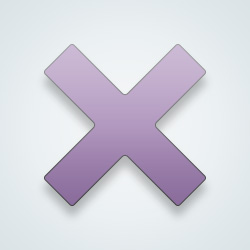 SW User
If you're doing it to avoid facing yourself or what's going on in your life, then yeah.
But it's understandable..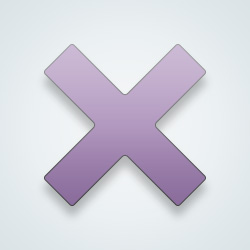 SW User
If it's causing you to neglect responsibilities etc., then I'd say there is a problem there. But other than that, it's your life really.
Are you sure this is reality?

Maybe its all a dream within a dream .
I am the same way. I would use to escape reality.
---
16 people following
I Escape Reality
Personal Stories, Advice, and Support
Group Members