I Love The Smell Of Napalm In The Morning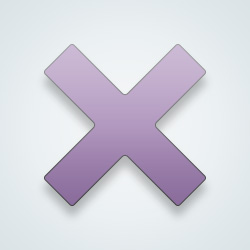 SW User
it smells like gasoline wich is it's primary ingredient along aluminum salts thickening agents of napthenic and palmitic acid..

Jellied gasoline, when it splashes on you, it melts and spreads very quickly, trying to wipe it off just spreads it around even more... very nasty.
Gasoline with a hint of styric acid, AKA Styrofoam.
[@484088,UndeadPrivateer] Nope. Naplam and Napalm B. She asked about Napalm.
[@521796,MethDozer] [quote]"We napalmed both those (bridge) approaches," said Col. Randolph Alles in a recent interview. He commanded Marine Air Group 11, based at Miramar Marine Corps Air Station, during the war.

Iraq War, 2003, in relation to a dropping of MK-77s on an Iraqi position[/quote]
[@484088,UndeadPrivateer] Cool beans.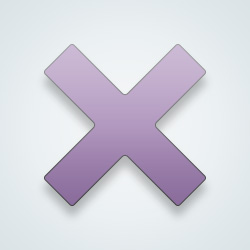 SW User
plasticy-gasoline. it's gelled gasoline, in effect.
Like gas mostly, but highly effective and very useful.
It's a mix of naptha and palm oil hence the name. The burning smell is distinctive and disgusting
Smells like gasoline with a soapy and slight mothball overtone to it.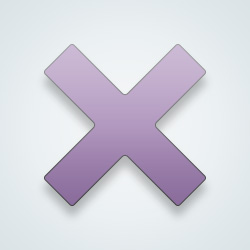 ---
2 people following
I Love The Smell Of Napalm In The Morning
Pyromaniacs, fire lovers, and arsonists are all welcome here! Well, not so much the arsonists, but...yeah. Even if you're just a fan of the quote!
Group Members