Straight guys: what makes you fall in love with a woman?
The little things she does.Even if she just humbs for a minute,a certain kind of laugh.being a back seat driver. Lol! Little things
@
Donotfolowme
lmfao! I needed this laughter. Thankyou so much! So cute!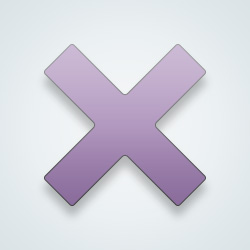 SW-User
Connection, depth, empathy.. many things, but for me it's when her looks and body shape could change or age and it wouldn't matter and you'd still feel the exact same way about her.
possibly aerolas....it really IS about shape and form. You look like you could be a carrier babe.
There is no transition from those two conditions.
---
79 people following
I Seek Truth
Personal Stories, Advice, and Support
Forum Members