Did you know there's a place in California called Corona?
There's also a beer called corona and everyone loves it
Not unless you think 'flushing' was named after Flushing in NYC.
[@536229,BijouPleasurette] well I was close. A Mancunion!. I worked with a team from the university years ago, I enjoyed my time there. Only got beaten up a few times!

So City or United?
[@325375,Majorlatency] I don't really give a fig about football but United if I have to choose (only because my bf supports them). Lol :)
[@536229,BijouPleasurette] Well he's got taste.. After all he has you!

Listen, if you're being held captive against your will, post some googly eyes..👀 and I will rescue you..
The kingdom in Tangled is called Corona too 👀 this must all be mother gothel's doing [image deleted]
I live not too far from there. There's a sign that says "Corona next 7 exits"...I'm always like No thanks! 😂
Q[@3749,smiler2012] in Spain as well ... not surprising it means crown in Spanish
[@536229,BijouPleasurette] coronation is from French , Latin languages are similar
[@687695,Julien] Actually, I guessed "corona" was a Latin word meaning "crown".
[@536229,BijouPleasurette] so , not just a pretty hat rack 😂
I think it's from drinking corona beer.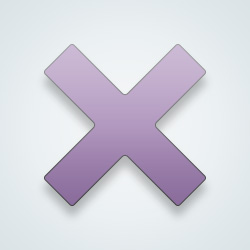 SW User
I did know that, yes. All from the same meaning of "corona" ("crown" in Latin and Spanish).
---
27337 people following
Miscellaneous
Personal Stories, Advice, and Support New Post
Group Members