Tell Me Your Experiences With NARCISSISTS
Mother is a Narcissist. With Menchausins disorder and anxiety. Basically a c#nt. But I can't just abandon her.
[@622125,Thevy29] it's worse when it's a parent, but I've known some ppl to actually walk away from their parents due to their narcissism.
It's a tough decision..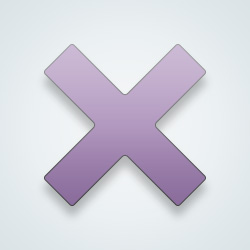 SW User
My ex.
- Moron dumped me and realized his mistake later...But I'm glad, I dodged a bullet.
- Guy was ME ME ME all the time... "oh wait you have feelings and needs too"?
- No, I believe these people CAN'T be cured. And no, they WILL NOT change either.
- Best thing to do is to stay far FAR away from them.
[@1052285,leonessa] sounds like what I've recently gone through.

Did you go "no contact"?
I recently decided, and he's also trying to play the "silent treatment" game to see if I'd eventually cave (because I usually am the dummy that does). But I refuse to play his game any longer...

He's really a sick individual, luckily I didn't spend years with this miserable human hoping he'd change. There's still time for me to emotionally detach, even though I can admit spending ample amounts of time and energy with a person for 5 months straight can still take a toll on someone, especially when I've made certain there was no one else. He was the only guy I've been seeing. For him? Not so much. He's a whore. (Lies SOOOO much).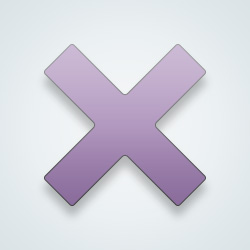 SW User
[@1062502,Mrowe718] Yes, no contact anymore.

Yes, don't play his game. Ignore and avoid AT ALL COST this type of people, they just drain your vital energy and self-esteem.
---
42451 people following
Dating & Relationships
Personal Stories, Advice, and Support
New Post
Group Members