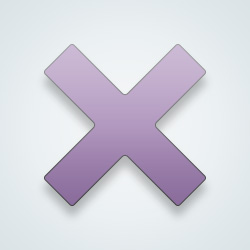 SW-User
You don't always need to get stripped down to get compliments. I certainly wouldn't go that far at least.I don't exactly feel I'm the most attractive, especially since I have scars on my thighs from abuse that I wouldn't even let my bf of 2 years see.I won't even go swimming, or I have to cover up my body extra.
Since my body isn't that amazing, then I usually stick with my face instead. I work with what I have. Put makeup on if it makes me feel better about myself. Sure, sometimes compliments are nice, but deep down it doesn't feel as good.

In the end, there's always the thought that it's only about appearance, and if they were to see those parts of your body that you don't like, then they probably wouldn't like it as much either.And everyone has parts they don't like, just that many people hide their dislike better than others.And it's true, there is always someone better. That's why I would never strip down into my underwear even if my body was awesome, because in the end they can always go somewhere else for something better, and they sometimes only compliment you to try to win your attention and maybe get in your pants.If you don't give that, then they will go on to someone else who will be "better" at giving them what they want. And that type of attention doesn't feel good when you know they just move on to someone else without care.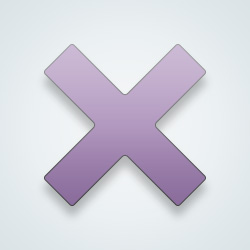 SW-User
@
Myzery
😬I'll keep you company in that case so you're not alone!
@SW-User Will there be cake? 🤔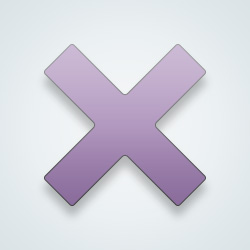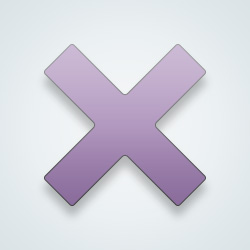 SW-User
It sounds like your cousin is all about filling an empty hole with what? Not so genuine guys? Superficial likeness? It's a whole different ball game...to be liked because you're a pretty face. Ugly or not, it all leads to the same pain you feel. So, does it matter that she can get any guy under her thumb? I guarantee you, it's meaningless.
@SW-User In the long term, yes. But I imagine it feels good in the short term.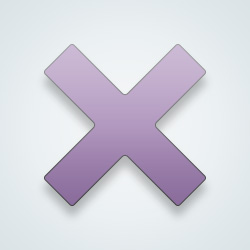 SW-User
@
Myzery
Nope. Once you hear the same shit over and over again, it get's meaningless! She is constantly yearning for something more than that but it never comes because of the way she lets them treat her. They want in her pants, nothing more. She's looking for wholeness, nothing less. It doesn't match. Ever.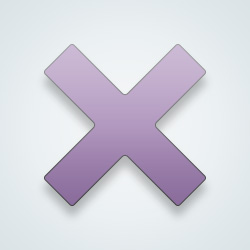 SW-User
I wish I was too. But I'm not, so I work with what I got.
@SW-User I don't have anything to work with. But, if I am going to remain alive, hopefully the loneliness will just stop hurting.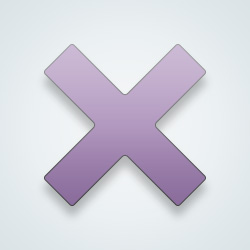 SW-User
@
Myzery
I'm sure you have plenty to work with. Hang in there. 🤗
Some guys would drool over a pig wearing underwear. It's meaningless as a measure of beauty. Look beyond shallow waters for appreciation.
@
Mikemcneil
I see your point. I do. I mean, she has been doing this for years, so it obviously doesn't last long. But, I am guessing it must feel nice in some way since she and a couple of other women I know (All my age) keep doing it.
Maybe they're hooked on it now? Like cigarettes or alcohol it's not always good for you...
If you feel insecure about your looks, then you can post pictures of just your body in a cute dress... Or whatever you're comfortable with. Have fun!! 👍 😊 🤗
@
Vivaci
My body is no good. I'm all function and no form. 😂
I won't post anything. Anytime anyone from the Internet has seen me, that is the last I heard from them. I always ended up feeling worse about myself, so I stopped doing that years ago. Which is good because I probably would have been made into an insulting meme by now. 😂
I don't know. I have never seen you in your underwear.
Very sad indeed. Doesn't say much for the world now, does it?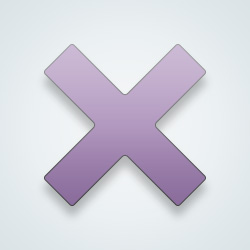 ---
1 people following
I Wish I Were Beautiful
:[
Forum Members