The prices some people are charging to rent a room in a house share is crazy. Some are $300 a week. I can get a whole damn house for that price.
[@372439,SeductiveCactus] here for a house is like 2,500
[@485257,Daisy48] paid weekly tho? Like houses can be real expensive here but I've never seen any places over $1000 a week unless they're paid monthly.
[@372439,SeductiveCactus] yeah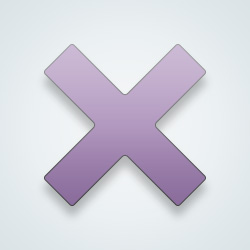 SW User
lol what houses have you been looking at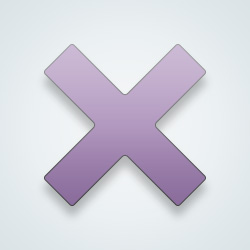 SW User
Umm over here people charge 1,000 or more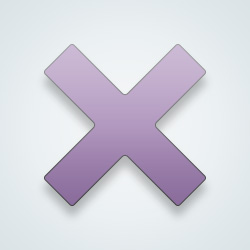 SW User
[@372439,SeductiveCactus] yes a week

I see posts like it all the time
[@552023,SpicyNSweetXO] that's crazy. I make sure not to look at places above my price range.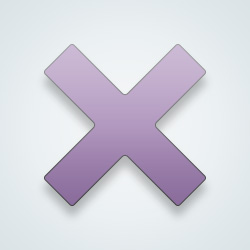 SW User
Yeah it is

Living is expensive [@372439,SeductiveCactus]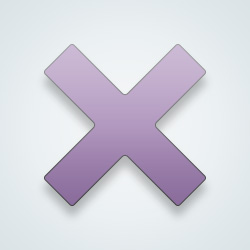 SW User
300 for a house? Is that Ukraine?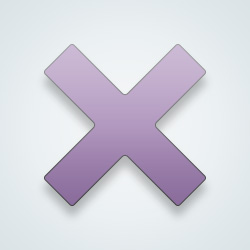 SW User
I remember seeing a post of a guy renting a corner of his living room for 1,300 😂

Like wtf that's half of his rent
As they say in the real estate business, "location, location, location". I've heard of rents and housing prices that are quite outrageous. Around here when parents pass on their children are shocked to find out what those homes are worth here. I'm always hear "Back home that house would sell for twice or three times that!".
Folks are getting thrown off by weekly rates. Most places I've been do monthly as smallest increments.
---
21621 people following
Community
Personal Stories, Advice, and Support New Post
Group Members