What makes you most nervous about a job interview?
Try and find a nice simple two piece suit I the sales make sure it's v tight but not too short.
Good luck sweety💋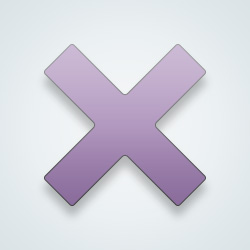 SW User
[@113373,TexChik] I usually need a job when I have the interview, much prefer interviewing without that pressure
I usually like to dress up to show I'm serious about the position. I'm more inviting and eloquent with my speech as well. I only get nervous that I may not be doing enough to get picked, but I've learned to let that go.
talking to strangers and I am suppose tell them of myself! I have had so many strangers I was a weirdo .... Well it killed my interest to talk to others. Never did understand that.
Ive actually always done very well with interviews despite my social anxiety.

For fun what is your response to the question what is you least favorable trait?
just another let down,but i got the last one,i start orientation soon,
[@556302,Bluesky53] hopefully it's a good job
[@473468,somethingIsuppose] yes,sub at the schoold district,food services,,,,,exited,plus i still have other things going on the side,
nothing. I've done many interviews. it's part of my job. I dislike when applicants dress casual. it's work. not your house.
Mainly my anxiety and shaking hands with someone. Ive got a real firm grip so if it's a lady I dont wanna be hurting her
That one question or comment that leads to the, "We'll let you know." response that ends the interview.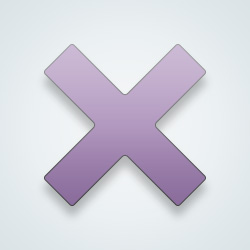 SW User
Not knowing what I am walking into. I mean, if it is about other than my field.
---
Suggested Posts
10330 people following
Work
Personal Stories, Advice, and Support
New Post
Group Members