When I say "boo" they all run screaming 🤣
No.
I take care with my driving and general behaviour to not even accidentally scare anyone.
I wish. People might leave me alone if that was the case. Cant seem to get rid of people haha
May be if you get real close to my face.
No, I scare myself at times.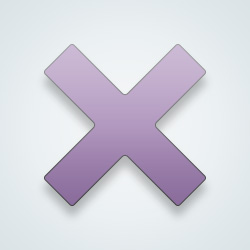 SW-User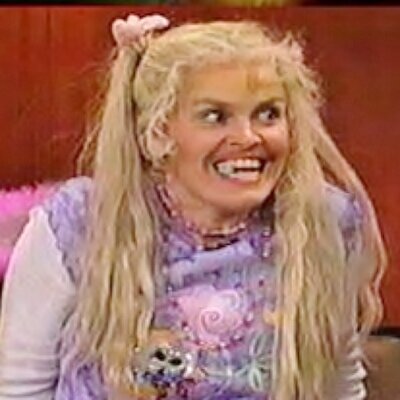 ---
98 people following
Creepypasta & Horrifying
We all love Creepypasta here. As is the nature of Creepypasta, it is meant to be copied and shared. Share it. Try your hand at writing your own.
New Post
Associated Groups
Forum Members