What's normal at 3AM and terrifying at 3PM?
Watching a good scary movie and drinking Yukon Jack
Suddenly waking up from deep sleep.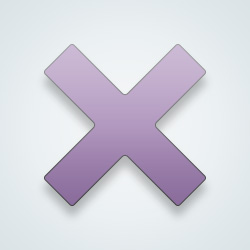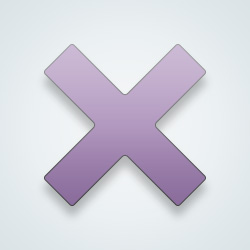 SW-User
The SW ladies' faces without makeup 😱
---
98 people following
Creepypasta & Horrifying
We all love Creepypasta here. As is the nature of Creepypasta, it is meant to be copied and shared. Share it. Try your hand at writing your own.
New Post
Associated Groups
Forum Members