Skinny men be like: why can't...
I grew up really skinny and there wasn't a damn think I could do about it. I had a really fast metabolism. Now it's not so fast and I train regularly, but the flip side of that coin is that if I get lazy, the weight will appear in unwanted places ..
@
NotJamieM
ya i eish i had that. I think i kinda have it. Because man i eat qlot for my heoght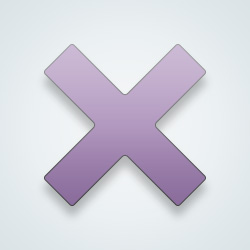 SW-User
I'll probably always be skinny. 😣 I can't eat much and when I do I just stay the same weight. 'S okay though. Some guys have to be skinny to make others look muscular by comparison. 🥴
@SW-User ur prob nkt eating the right foods. Or check on it. Prob could be fixed. I heard weed makes u eat alot hahaha
Its pretty straightfoward. Eat big, train big, sleep big.
@
MilitantIrishShepherd
i miss my exersize routine. I slept like a baby. Woke up so freshh.. lmy skin was like a babies butt
---
5,554 people following
Weight Loss
Personal Stories, Advice, and Support
New Post
Health
Image and Weight
Associated Groups
Category Members