Journalist Fighting to Obtain Nashville Shooter Manifesto Receives Chilling Death Threat:
A number of mass shooters have manifestos. We don't see them. Why not? Wouldn't it be in the interest of public safety to understand the motivations of these shooters? Possibly raise awareness of certain red flags that could prevent some future shootings? Are the authorities hiding something?

It's likely that at least some of the mass shooters are being radicalized. They don't want us to know who's behind it.
Is he a slant eye or dirty potato eating Mick?

Why can't this idiot make up his mind?
I bet she/he mentions her/hims FBI handler by name… 🍿
Forget feelings the public need to know!

The misplaced compassion towards the shooter and the white house secretary saying her heart goes out to the trans community were both disgusting.

All talk of compassion for the shooter- none for the Christian families.
I feel awful for the parents, but don't understand the vitriol of that parent against the public for wanting to know the truth. It makes no sense. It's like she's protecting the killer.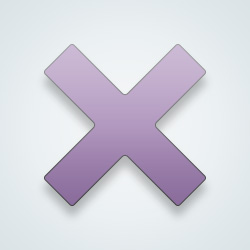 ---
373 people following
Terrorism
Personal Stories, Advice, and Support
New Post
Associated Groups
Forum Members