My Church has disowned me simply for trying to help out a neighbour in need. I now feel as though I was part of a cult
This is funny. Did you come up with it yourself or get it from Reader's Digest?
[@1200532,BanPlastic] It pay's to enrich your word power.
[@1202442,Haroldhugh] *pays
[@1200532,BanPlastic] Thank yoo.
---
If I was to help a neighbour out,I'd ring them and ask if they wanted me to take their clothes in.
Personally if a neighbour took my clothes in,in the rain I'd find it weird
If you can be kicked out that is one sign of a cult.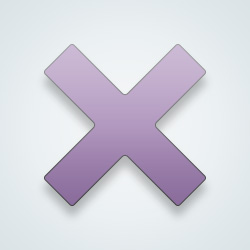 SW User
Too weird for a cult....hilarious
No good deed goes unpunished.
Or -
The road to hell is paved with good intentions.

The best approach in any situation is to ignore it if it doesn't concern you.

of course you meant well but they do not know that.
You're better off just letting your neighbour fall on their own sword.
[@1201426,JoeyHabib] Not sure if they have one Joey. Hope you are well.
[@1202442,Haroldhugh] Thanks!
[@1201426,JoeyHabib] My pleasure.
---
27587 people following
Uncategorized
Personal Stories, Advice, and Support New Post
Associated Groups
Category Members