How much exercise do you do each week?
Does the finger and thumb movement on the PS4 controller count as exercise? 😂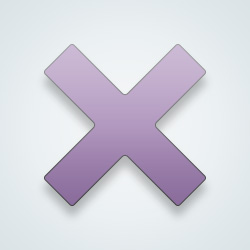 SW User
[@527654,Zaphod42] according to my son, yes😎🤪
I get some exercise from everyday activities like shopping, cooking, cleaning and doing laundry. We also walk the dogs just about every day and I play tennis on Wednesday nights (I'm at the courts now).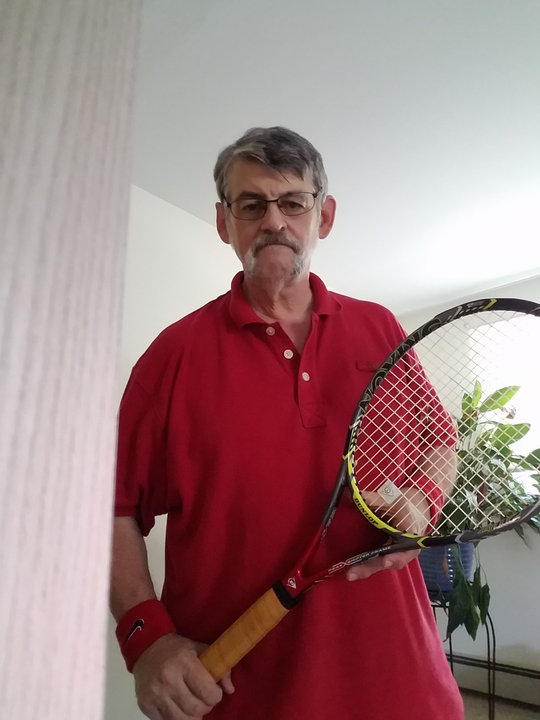 Since the pandemic = 1h mon-friday and surfing in the weekend if conditions are half decent.

Good stuff on changing your ways, good luck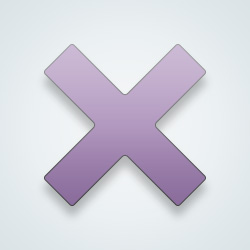 SW User
[@17323,EuphoricTurtle] thank you
I run 5k each morning... since the lockdown I've added multiple walks and I've started lifting weights ...nothing crazy, just to tone my arms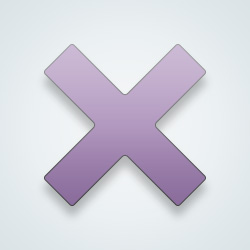 SW User
[@107498,submissivelittlewoman] awesome, that sounds great
Before covid four days a week gym.
Since Covid from fetching snacks out of the fridge from the munchies or carrying in crates of beer from the liquor store.
Six days a week.

Twice on Monday
Once on Tuesday
Twice Wednesday
No Thursday
Once Friday, Saturday and Sunday

😬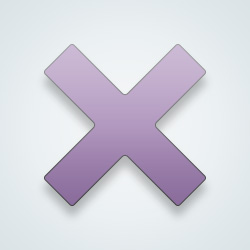 SW User
[@381079,JupiterDreams] that's super awesome, well done to you, you inspire me 💜
I need to start lol got some exercise in last week moving furniture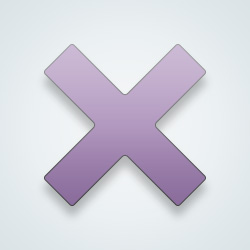 SW User
[@761112,deadgerbil] you're fit I believe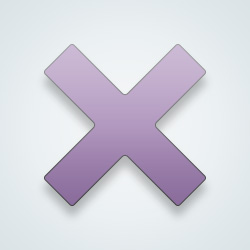 SW User
Around 3 1/2 hours a week. I try to get at least half hour a day.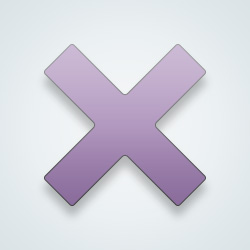 SW User
[@1188491,ColonelPringle] it's hard to fit it in sometimes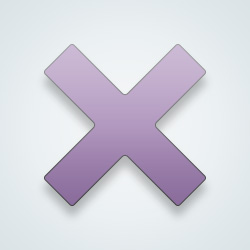 SW User
I exercise for about 2 hrs, 3 times a week
Not enough...usually half an hour, 5 days a week
I exercise too much. To be fair half of it is my job.
Are we meant to do it every week?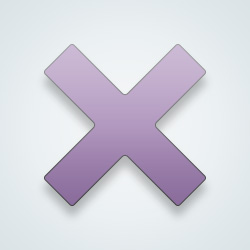 SW User
[@401815,KaliKali] 😂 I guess so😎
3 - 4 times a week for 1 1/2 - 2 hrs
I try for 30 minutes 5 times a week
---
27587 people following
Uncategorized
Personal Stories, Advice, and Support New Post
Associated Groups
Category Members