The people making memes about hating the quarantine are the same people who usually make memes about how they hate leaving their house.
Them, always:
---
[c=#359E00] because everyone obsessed with being different, it fuck up their mind[/c]
@
YukikoAmagi
Ain't that the damn truth. Being different is great and people should embrace it, but it's not the only way to be. If you're not different in some regard, that's perfectly fine. Trying to be different is the worst.
And in some cases not being different is a great thing. Most people wear clothes. Being different then wouldn't be very good cos then you'd freeze in the winter or get sunburned in summer.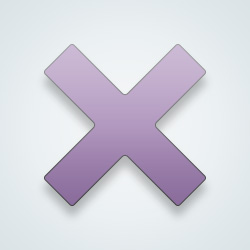 SW-User
Lmao, yep. I would like to +1 this, but times a billion.
@SW-User I agree. I can have a lot of fun just by myself but I can't do that for too long. I need to spend time with other people, or at the very least out in the world even if I'm by myself.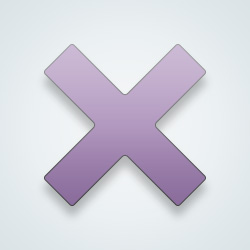 SW-User
@
BlueMetalChick
I try to adopt the prison cell mentality, in that it's a mind game. The more restrictive your environment, the more you have to learn to appreciate what you have and not what you have not. I get a little buzz out of feeding the squirrels in the garden, taking an afternoon nap, teaching myself new skills online, reading, etc. At least indoors the virus can't get you. It's only when you go out that you have to clench your buttocks every time someone coughs 👀
literally. they're just riding the wave.
I think they want attention
Lol yup! I actually like one aspect of this new world: No one gives me grief for NOT going out with them! Suddenly my normal is everyone's nightmare. 🤷🏻‍♀️
Hey. I go outside right now and I am STILL this weird. What does it mean???
When people are forced to do anything they are wimps...
Plus people love to complain ... not exactly sure why buy they do
What can an introvert say? While I don't like this, it's not effecting me the same way as everyone else.

It sucks not being able to get things one normally does get. It also sucks not have any kind of income.

The real world friends I have done with out for over a decade. Family even longer.
---
27,649 people following
Uncategorized
Personal Stories, Advice, and Support
New Post
Associated Groups
Category Members