Jesus. We have folks here angry about how American English is spoken! Really?
Most of the Brits here are so cool. It's depressing encountering those who dislike Americans, for whatever reason. 😒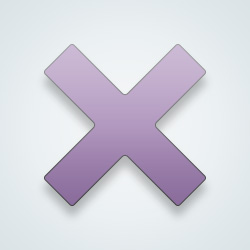 SW User
[@328496,bijouxbroussard] I agree!
I would be careful about using the word Jesus. I just found out it is illegal to ridicule religion in Connecticut.

The same law makes racial ridicule illegal, too, which is why I know about it because two whites just got arrested for yelling the N word.
[@353941,Meowsolini] Now you have done it! Ridiculing cats and those who worship them. Lock her up! Lock her up!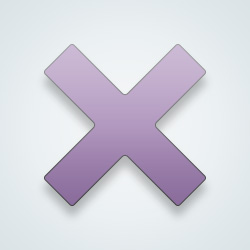 SW User
[@68716,JoyfulSilence] 😂 I am WITCH!
[@353941,Meowsolini] BURN HER!
"...forgive them for they know not what they do."
🙂
I guess I missed out on this controversy.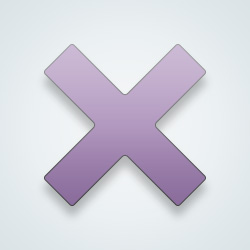 SW User
[@16806,cherokeepatti] It was ridiculous.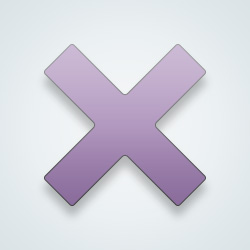 SW User
That troll again?
She's tiresome...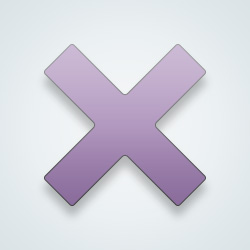 SW User
[@2144,Justmerae] She is, was, and yes. lol
Meh, this place it always at least a little toxic. Take some time, catch your breath, come back when you're ready 🤗
Lol what if they heard an Arabic person like me speaking in English. It'll give them nightmares!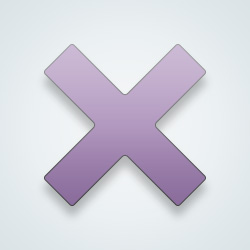 SW User
[@10788,PiecingMeBackTogether] God only knows.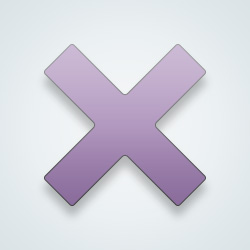 SW User
Ignore her. She's only trying too be "head girl"... 😆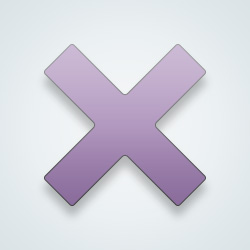 SW User
[@830641,MadameX] Yeah. You should ask her what [i][b]that[/b][/i] means? And let her know that you are deeply offended. lol
Yes ....It's not all fun and games on here....sadly.
---
27453 people following
Uncategorized
Personal Stories, Advice, and Support New Post
Associated Groups
Category Members