Should all of SW care about your personal life?
I imagine they like me have no real friends so they seek advice and reinforcement of their beliefs on here that they would get from having friends. I don't post much on here anymore, because I'm working a job that takes me away from here
Some people do use it like a journal. I am not really sure if it matters if people care or not.
I thought the Q&A was for questions tho not personal updates [@477966,caccoon]
[@436099,MorbidCynic] For sure, it is meant to be questions. But, sometimes when people form something as a question, it's still just a statement... If that makes sense. I just think the site is about interaction really. But we're all free to have our opinion about how it should be.
Hey my bowel movements are very important and must be shared with the world!
[b][i]A sense of community is felt on here by some users.[/i][/b]
because i don't Really have a life except SW and youtube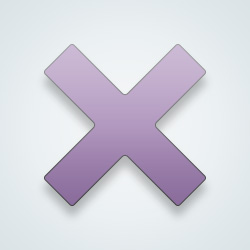 Basic every day activities [@536386,Gaiia]
[@436099,MorbidCynic] as long as they aren't creepy disrespectful or too weird I don't mind them.
This message was deleted by the author of the main post.
Sorry, you're on the wrong post


https://similarworlds.com/150513-I-Love-My-Ep-Whiteboard/2978193-Since-we-already-have-one-Im-going-to-make-this-my

[@786692,Autonomous]
---
27454 people following
Uncategorized
Personal Stories, Advice, and Support New Post
Associated Groups
Category Members