can you type while listening to someone's casual talk at the same time?
Yeah, I have no problem with it.
No. I usually tell the person in front of me to hold on or just say "yeah" while I type :(
[@11509,Keepitsimple] hahahaha
[@1011864,gobacktoyourroomandstudy] 😁
I will try to do both but when I get to the end of my post I type the wrong cranberry.
Only if they're talking to me do I get distracted
I can multitask.

But I may respond to the person about the subject on what I'm texting about and reply to the person about the subject discussed by the person 😂
[@476293,Beatbox34] that has ended in disaster for me before.
[@1011864,gobacktoyourroomandstudy] I know that all too well because I ended up telling what I was texting to my mom accidentally.
If they're talking to me, then I can't do it...so I stop and give them the "I'm listening but I don;t really want to" face...lol. 😐️ Otherwise, there is chatter all around me....we have a loud office of wise cracks.
None of us is truly capable of multitasking. Anyone who claims otherwise is being disingenuous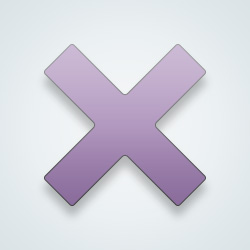 SW User
I will say no. Even I am listen, I am not going to pay attention while my eyes staring phone screen.
Not that good at typing to begin with.
I have to focus on one or the other. I can hear people talk around me and catch bits and pieces while typing but if I want to actually listen I need to stop typing.
---
27454 people following
Uncategorized
Personal Stories, Advice, and Support New Post
Associated Groups
Category Members