Nightmare before Christmas is completely overrated tbh
Isn't the nightmare before Christmas related to corpse bride though?

Idr but I'm fairly sure slot of time Burton's movies were related, but came out in reverse. Could be wrong though.
[@691636,ForeverGrowingOld] never said it wasn't a pile of sparky's crap 😂

Personally it wasn't great, but it wasn't that bad either. Hate musicals though.
[@36396,DerSilberneKonig] Love musicals, I agree it wasn't bad. I just think it's too hyped up cuz, like you said, it's not that great
[@691636,ForeverGrowingOld] unnecessary happiness irks my soul 😤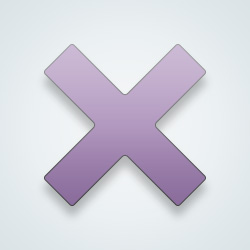 SW User
I don't understand the hype around most of Tim Burton's work. Like it's good, but idk why some people think liking it makes them unique or quirky. Everyone likes his movies.
[@944132,Aiyana] His movies are genuinely good. I agree with you, liking his movies arent a personality trait like so many people seem to want it to be
I said this same thing like two Halloween's ago. My cousin showed me her Jack and Sally tattoo and went "You think I got this for no reason?" Um, yes. That's exactly what I think.
[@695370,Straylight] Oh god and I bet there's like a million other people with the exact same tattoo too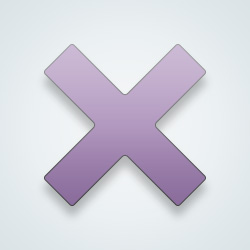 SW User
I love Jack. I got some cute wallet and keychain I still have them today.
[@918492,Littlefinger] Idk just nothing stands out that much about the movie or the characters to me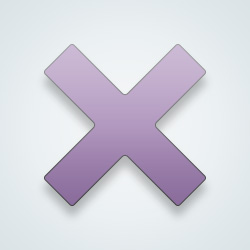 SW User
[@691636,ForeverGrowingOld] Gothic theme. I guess. Afterall, Tim Burton is well known for his gothic theme character in movies and animtion. Edward Scissorhands, Sleepy Hollow, Frankenweenie, Tim Burton Bride's Corpse, etc.

And long body figures cartoons. Its like his signature or something. 😄
Oh my god, I loved Coraline. The book and the movie.
[@695370,Straylight] Coraline is my favorite tbh I completely get being obsessed with that
---
27397 people following
Uncategorized
Personal Stories, Advice, and Support New Post
Associated Groups
Category Members