What would Chef Ramsay think of your cooking?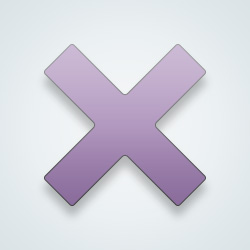 He would say " This looks like the dogs dinner " I would laugh out of pure nervousness and say "thank you chef "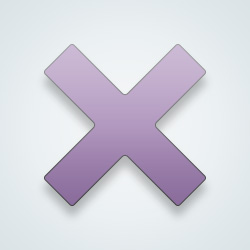 @SW-User 🤣...you're a hoot CP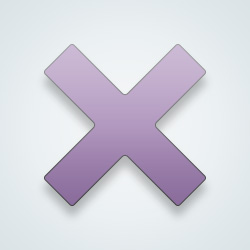 ---
He'd be mad and horny at the same time. I cook in the nude.
@
ImKelsey
I cook in the nude also, but I do my bacon in the oven. And I could care less what he would say, as long as the people I'm cooking for are happy.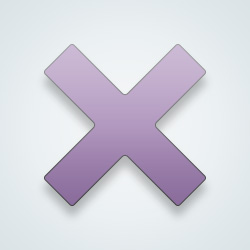 SW-User
He'd be kicking my butt out. I'm not a good cook lol
@SW-User My Dad started teaching me when I was five, who in turn learned from his Dad when he was young, both were great cooks. My grandmother on the other hand burned water.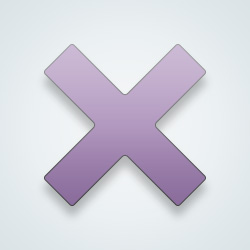 SW-User
@
NativeOregonian
yeah I never learned from anyone just on my own.
My parents weren't good cooks either haha
@SW-User Sometimes that is the only way to learn.
I can only please him and get a 5 star from him once a week! Rest of my cooking is delicious but no time to present! 🤪
As a serious home gourmet, I think he would be impressed.
He'd probably say it was alright for what it was, but it wasn't restaurant quality.
I'm pretty sure he'd have me executed
---
27,709 people following
Uncategorized
Personal Stories, Advice, and Support
New Post
Associated Forums
Topic Members