What are some ways to make extra money? 🤔
Donate plasma, but you won't get enough that way alone... I'm sure there are pervs who would buy your dirty socks or whatever, but that might be a last resort type of thing. A second job might not even get you a paycheck in time. You could get on local Facebook groups and offer to babysit, clean houses, or other odd jobs. At least those pay immediately.
@
Shayla
Well, Belle Delphine just sold a jar of her dirty bathwater for like five thousand dollars...
@
BlueMetalChick
Yeah, but she had a huge amount of followers already. Unless MorbidCynic already has an NSFW Twitter fanbase, it might not be so easy (but I bet people would still buy it).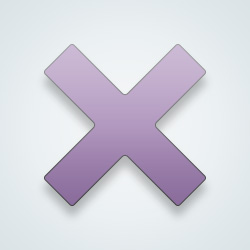 SW-User
going on cam sites is a pretty easy to make money option
Sell blood...sperm donor is out
@
BlueMetalChick
she's desperate and I don't think she wants to sell her body 😏
---
27,709 people following
Uncategorized
Personal Stories, Advice, and Support
New Post
Associated Forums
Topic Members