Do you watch foreign films or films made in your country?
I just like good films, the country of origin is irrelevant.
Especially these days whwre even Hollywood productions are multinational. Is Aquaman an Australian film because it was shot on the Gold Coast? Or Thor: Ragnorak which not only was filmed in Australia but starred an Aussie? Both these (and whichever Pirates of the Caribbean was filmed here, not to mention that one Angelina Jolie directed) had a chunk of their budget supplied by local state government too, not to mention a lot of crew being locally sourced. I'm sure movies made in other countries could make tge same argument.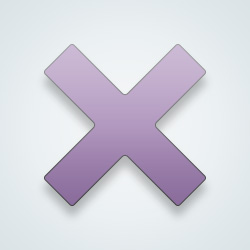 SW-User
@
voodoo1970
Aquaman? No. Even though it was shot on the Gold Coast in Australia, the film is meant for American audiences. Yeah there are many American movies where some scenes take place in internationally, such as Mission Impossible, however it's no way a foreign film. A foreign film would be something like A Separation, an Iranian drama film.
I like foreign films & don't mind the subtitles if it is a good movie.
omg Ju-on is soo much better!! I remember watching it a few years back. Oh and to answer your question, I watch both, but I've been leaning towards foriegn films moreso as of late in order to improve my Arabic
Agreed with the remake thought... Often the charm of the original is totally lost
I do and I agree with you, sometimes the foreign films are better. I watch both though.
I pretty much care only for the oldies made in Hollywood.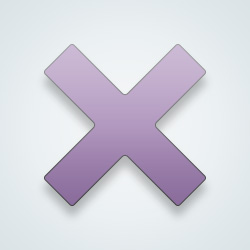 SW-User
I have watched movies with good reviews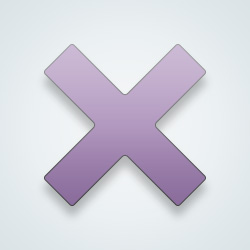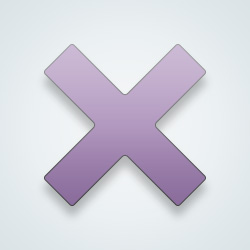 ---
27,709 people following
Uncategorized
Personal Stories, Advice, and Support
New Post
Associated Forums
Topic Members