Do you think that intelligence is only based on genetics or can a child's environment boost intelligence?
Proven fact you can increase your own intelligence.

*Read to your child
*Show them how to do things
*Actively encourage them when you see them making an attempt
*Play Classical music to them
*Take them to Opera/Theatre/Ballet.
*Get a decent set of Encyclopedia and show them how to research things.
*Create a wall with interesting words on it. Helps broaden their vocabulary.

Stuff like that.
I don't think anything can alter native intelligence, but the right environment can definitely unlock it and make it available. Without the proper building blocks of communication and comprehension, tests can't [b][i]measure[/i][/b] intelligence.
I think it starts with genetics. Some children want to learn and they can't seem to grasp what they are being taught. I provided an atmosphere of fun learning for my sons. I surrounded them with art, music and good books.
I think what people eat can have an impact on "measured" intelligence. I don't have any proof it changes "innate" intelligence, but I'd be prepared to believe it.
The type of play the child has will increase its intelligence. Video games are lowering the IQ of many children today.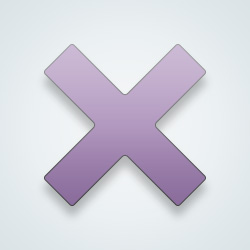 SW User
environment has an affect
---
27234 people following
Uncategorized
Personal Stories, Advice, and Support New Post
Associated Groups
Category Members