I tried to unblock everyone. I TRIED to give you another chance (people change). But no, some of you are, and will always be, bat shit crazy!
I don't block as of yet, just ignore. One thing I was told years ago was tigers don't change stripes and leopards don't change spots. Even if a snake sheds it's skin it's still a snake.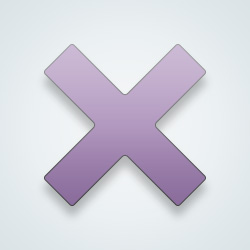 SW User
[@516380,nudewalker] I have found that a couple have turned out to be quite nice.
[@353941,Meowsolini] I'm sure. That advise was given me when I thought maybe I'd take my ex back.
Oh, yeah. I block folks for a reason, and I rarely regret having done so.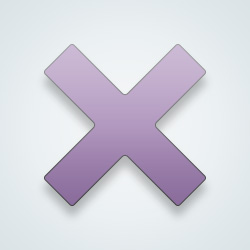 SW User
That's what happens when you unblock the crazies on here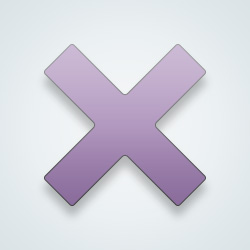 SW User
[@388015,Chernobylplayground] My Gawd! Well, I suppose it IS nice to know I made the right choice to begin with.
All the people I blocked can stay there till the end of time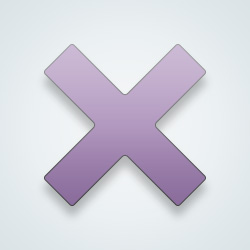 SW User
[@585989,Lissa] Good call.
They were blocked for a reason. Giving them another chance won't change it. I blocked one nutjob yesterday who got felt like no one else has an opinion other than his own.
I have a saying about people like that:
Second chances are for children.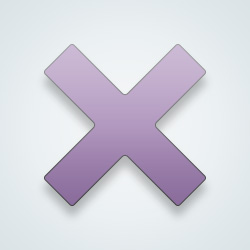 SW User
[@358142,greenmountaingal] 😂 Good policy!
I don't have anyone blocked.

I am thinking that that's a mistake.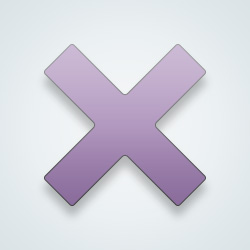 SW User
[@815640,splishsplash] I don't have time to deal with crazy babble.
Once they are block...they stay blocked. I blocked them for a reason.
That's why I'll never unblock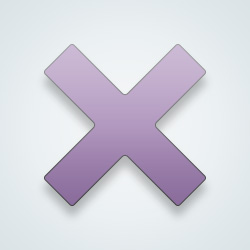 SW User
[@674752,ZenLioness] I get it now!
[@353941,Meowsolini] I'm glad you do🤗
I did it i did it :) i made new friends!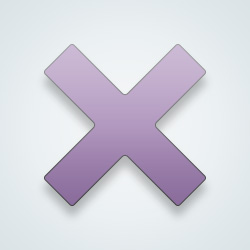 SW User
[@17829,TryingtoLava] Yayyyy!
well .....thats the cat's meow .
lol. How many stayed unblocked? I bet the percentage is small.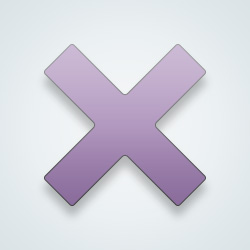 ---
27186 people following
Uncategorized
Personal Stories, Advice, and Support New Post
Associated Groups
Category Members