This post may contain Mildly Adult content.
Now i get to share an unpopular opinion 😛
I avoid the problem of misgendering anyone by calling everyone asshole

(Thanks for best answer!)
---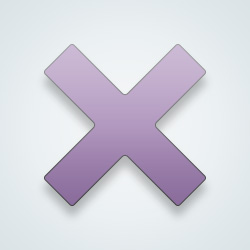 SW User
While I do agree with you on certain aspects of it. There are certain things I dislike about it and things I want someone from that community to explain to me. The one thing I think that some people should keep in mind when changing genders is to do it while you're still young & your body is changing and not later in life.

What I want to know this kind of goes hand & hand: Like what kind o pronouns am I suppose to use when I want to talk about their past? Cause I feel like I have to use their old name to understand their past life. Am I suppose to stick with the new pronouns that you want or am I suppose to use the ones that represent your old life. Am I safe when I talk to a transgirl & her life as a boy and use male pronouns & vice versa?
[@769655,TommyDe69] usually, trans people tend to see their gender as something that always was, but their perception of it changes. So, maybe a trans girl thought that she was a boy before, but now her idea of her gender has adapted. And it may change later in life to. Maybe later on theyd feel more comfortable with a nonbinary gender identity. Typically, it's good etiquette to refer to a trans person by their currently preferred pronouns and name, whether in past, present, or future tense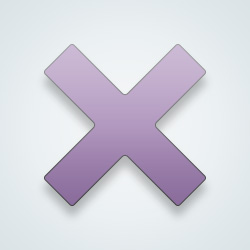 SW User
Okay. That makes more sense. This is something that has always bothered me.
Honestly, I think the problem arises in society. If we were not ruled by an insecure (wait for it) patriarchal religious society then we would NOT feel the need to identify at all.
[@815640,splishsplash] I agree. I think thats honestly what it all comes down to: being too afraid to be yourself and instead looking for a label to identify with
A few times I accidently called a "he" a "she" and got slammed for it.
I just didnt know 😥
But I know I got a lot of crap for that, like thry expected me to know when I didn't even know their first name and just started talking.
I dont like that some people expect you to know what to call them and then get mad when you have no idea what to call them.
[@332555,Novascel] exactly! If you have a more masculine appearance, my first reaction is to call you "he". If you look more feminine, I'll probably call you "she" at first. Were not mind readers 😕 people can really be jerks about it
If I'm not sure, I don't use a pronoun or at least avoid if I can. Simple enough to just ask as well, I don't think a lot of the community would object to that. Just be respectful about it.
If I see someone who looks like a guy I call him; if like a girl then her. It's bit difficult for me understand how or when someone think himself as her or vice versa.
[@806229,Thecarpenter] which is fine. I do the same thing. And if someone tells me they prefer the pronoun "zakager" or something, whatever. That's their thing and I wont judge them. But it's when you start to be unnecessarily obnoxious about it that it becomes a problem
yea i agree, im in support of choosing who you want to marry but i dont understand the whole pronoun thing. luckily i have not ran in to it.
[@416190,Girlyfriendcollecting] eh, I dont really think anyone needs to understand. It's common sense to be respectful, but it does become ridiculous sometimes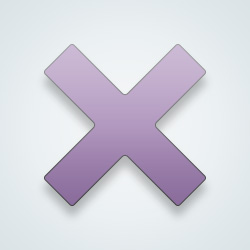 SW User
I agree. Not everyone is out to get you because they forget your proper "pronoun."
[@353941,Meowsolini] and I think it's important to be respectful. Like, it doesnt hurt anyone to remember a particular person's pronouns and use them. Even if you dont "agree" with it, just be a respectful human being. But sometimes this shit gets taken way further than it needs to. On both the conservative and liberal "sides"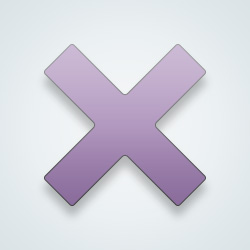 SW User
[@457005,KidAzazel] Again, I agree.
I feel your pain. I have siblings your age and they have gotten on my case over an accidental pronoun slip 🤷‍♀️
[@574901,Dionysus] as long as its accidental, who actually cares? It's not like you're being an ass on purpose or something. We were all raised in a culture where transgenderism was not nearly as talked about as it is now, so of course we are going to have slip ups.
I agree. People are a little too fragile.
---
27242 people following
Uncategorized
Personal Stories, Advice, and Support New Post
Associated Groups
Category Members