This post may contain Mildly Adult content.
Best way to diffuse an asshole? IGNORE completely.
I agree 100%.

Sometimes they elevate their behavior but eventually they go away.
Yes! Assholes can't stand being ignored
[youtube=https://www.youtube.com/watch?v=nbkAPEfd5G4]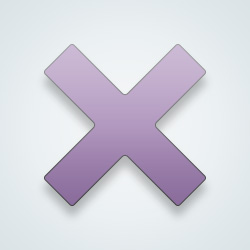 that or agree with them.. that diffused them.. they say you suck andvyou say.. yeah.. I do.. lol.. etc. ends it quick
.
I thought the best way was to sit on a diffuser?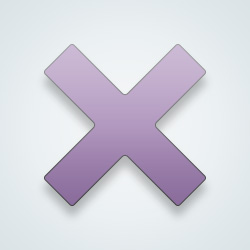 SW User
[@371623,AlasPoorYorick] Dorkasaurus.
A bit of buttchouli makes all the difference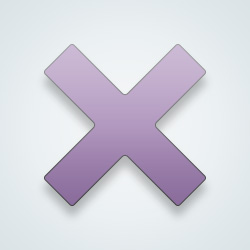 SW User
[@371623,AlasPoorYorick] Ewwwwwwwwwwwwww
I'm totally screwed than. lol
[@353941,Meowsolini] Naw. I'm just a mouthy bitch. Can't be helped. lol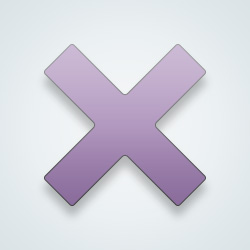 Yep... Exactly that ...
Don't feed the trolls... Or asshats for that matter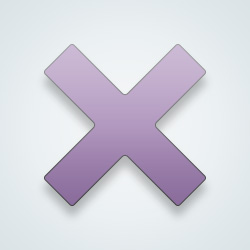 SW User
[@581975,Tracos] That's right.
Just grab the fuse and give it a hard tug to pull it out!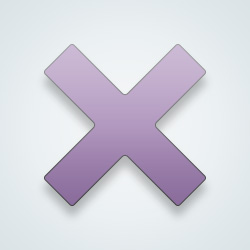 SW User
Cut the blue wire first.....then the red wire.....carefully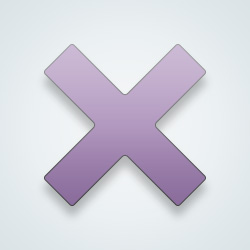 There ya go! Works every time!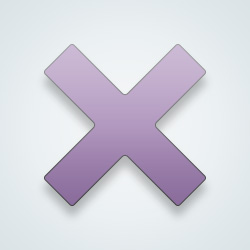 ---
27234 people following
Uncategorized
Personal Stories, Advice, and Support New Post
Associated Groups
Category Members