My grandma is visiting and only likes to watch home shopping networks
When I've got insomnia, there's about an hour of home shopping at 4:30am before the real TV starts. I feel like I know more about vacuum cleaners and laser home depilators than any human being should!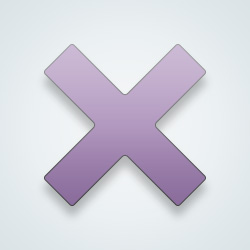 I've watched those before 😂[@24313,GlassDog]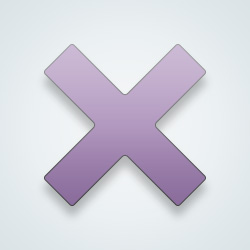 SW User
You should break your TV and ask her to buy you a new one. Then, just sit back and watch her solve that conundrum.
ah she has been snagged.
the shopping channels tap into certain deeply based instincts, older folks, nearing life's end are particularly susceptible.
you CAN CONTROL what is on your tv.
her [i]ADDICTION[/i] is strong, but you need to tell her you want to pend your time together on things you both are interested

she feels like Not watching, is missing out on some [i]fabulous treasure[/i] that, like as not, she imagines leaving to her loved ones,
QVC Temptations brand...I still prefer Corning Ware
My grandma has a lot of the temptation stuff. I should ask her if she knows about Corning ware 🤔 [@16806,cherokeepatti]
[@563720,Effloresce] It's probably more expensive than Temptations but I have found mine at yard sales, the pieces were like new. Made in the USA too. I don't trust glazed stuff from China.
I figured by now they'd be gone because of Amazon.
Aw cable tv 🥰 Kinda miss those days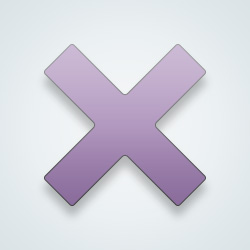 tell her she is getting ripped off, and watch a movie instead
---
27215 people following
Uncategorized
Personal Stories, Advice, and Support New Post
Associated Groups
Category Members