Do people ever follow your advice if you ever give any?
Lol probably not. Im pretty good at giving it out where its not wanted.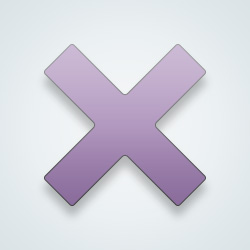 I like to think I can give others advice better than I can give myself, but not sure if it's actually followed, I take any advice I get though, even if I don't follow it, I listen to it.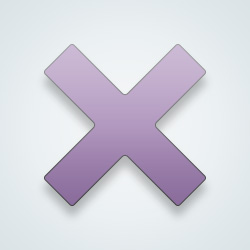 SW-User
@
DHggmu
Was some strange argument I had with a presumably "close" contact of mine. I guess I never knew him after all.
@SW-User funny how often something like that happens.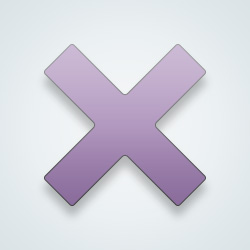 I have a decent record with advice, if people are willing to act on it. Usually they aren't ready to see the point I'm making or make the change.
No, a few times I've told people they're wrong or bad and maybe they should go to church. They haven't listened.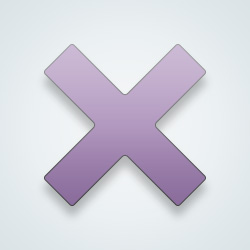 SW-User
@
Chrissquish
There is no right or wrong in reality. We create those parameters depending on our limitations.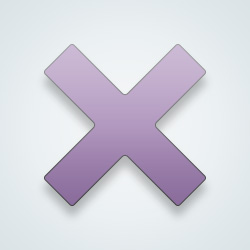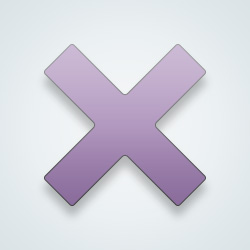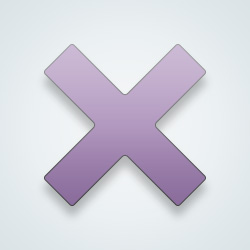 SW-User
@SW-User I am quite influential, people seldom ignore my verdict..i am heavenly angelic that way 😎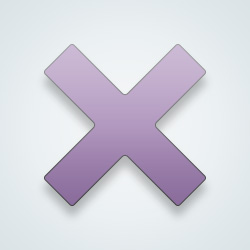 SW-User
@SW-User Keep that up, the world needs you 😎
---
27,712 people following
Uncategorized
Personal Stories, Advice, and Support
New Post
Associated Forums
Topic Members