IT'S ALL JUST A HUGE BLAST OF SHIT !!!
I see a bad moon rising.

If news was presented with just facts not wrapped in opinion and bias, it was be boring as fuck and no one would tune in.
It's these networks jobs to keep you glued to your seat and waiting for what's coming next. They have air time to sell to other corporations.

Notice how everything is a apocalyptic even these days..?
Are we even real? What if my mind is in a jar, and my life is being simulated for me? Way to fuck with my mind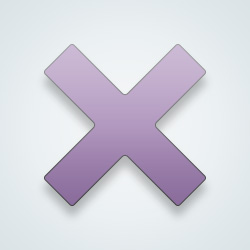 SW-User
read up on postmodern society and late stage capitalism. this was always bound to happen
@SW-User I mean im just kinda rambling nonsense to see what people will respond with

Its really not all doom and gloom

There r many thinkers out there trying to promote new ideas about where we can go from here

New work is my personal favorite
Fake responses to your post??

Just wondering
---
27,682 people following
Uncategorized
Personal Stories, Advice, and Support
New Post
Associated Forums
Topic Members