What's up with Ethiopian restaurants? I thought their deal was they have no food.
I am not allowed to eat such food and god willing, Cousin Donald does enjoy the cuisine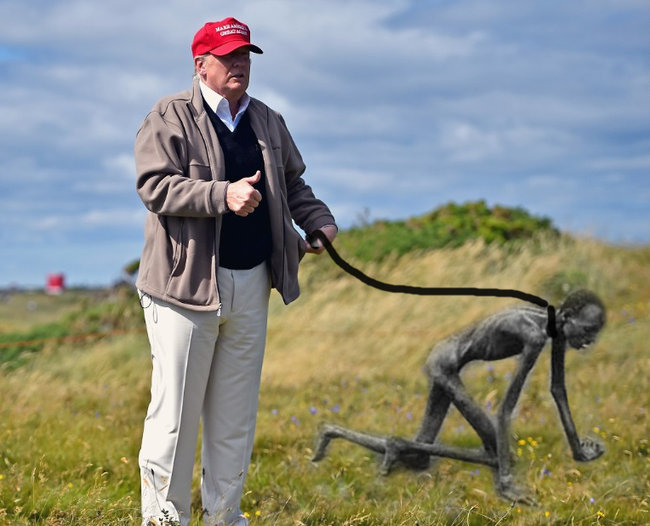 [@687146,DilbertTrump] This photo literally scared the shit out of me. Like for real.
---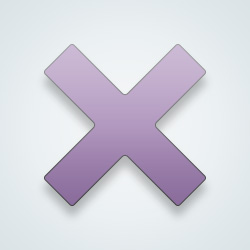 just go to one, the food is amazing
[@453591,Niburu] I don't like flies and sand.
[@521796,MethDozer] don't goto one in Ethiopia, if you have a local establishment try it out

also only use your right hand to touch the food
[@453591,Niburu] If I want to usew my left hand for my fork I will. My hands, my money, my rules.
I don't know if I'm annoyed at the trolling or sad you don't know the joys of Ethiopian food, either way, definitely some sort of bad vibe here
[@427579,NorthernRoses] Sure, it's kinda like a cross between a pancake and pita bread.
[@521796,MethDozer] Okay yeah you've definitely never eaten proper injera, you wouldn't describe it like that if you had
[@427579,NorthernRoses] There's not really much to compare it to.
Ethiopian rocks.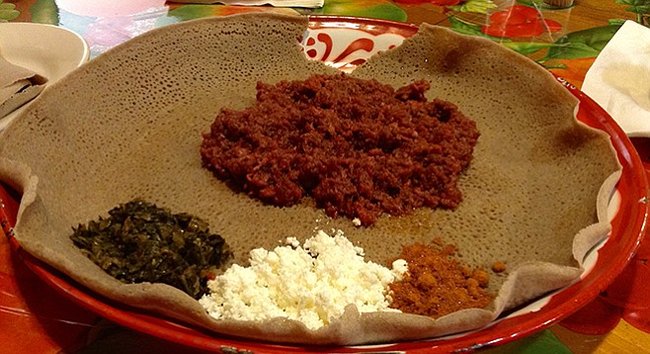 [@482591,CopperCicada] Ethiopian
[@521796,MethDozer] *shrug* I dunno what to call it. I wouldn't put maple syrup on it. It is what it is.
[@684805,FacciaDiMerda] Nice to meet you.
Hahahaha I'm laughing so hard at this whole thread 😝
Hey! stop making fun of our food!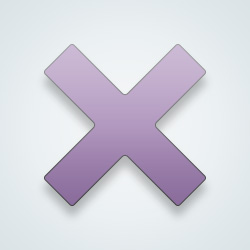 ---
27613 people following
Uncategorized
Personal Stories, Advice, and Support New Post
Associated Groups
Category Members