Tell me something that you thought for years only to find out you were wrong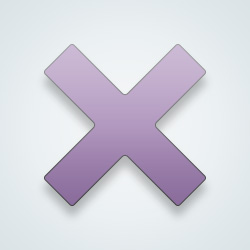 SW User
Everyone's a going to laugh at me but I grew up closely to my older sister and I was influenced by her music. One her favorites being Queen! I thought Freddie Mercury was his real name!!! I never thought it was his stage name!!
I knew a guy who was sure bonfire was spelled and pronounced bombfire. Who sets fire to bombs?
[@681848,TheAmazingPeekaboo] LOL !!
thats kinda cute. Mispronunciation is some of the cutest/funniest things to me.
[@328496,bijouxbroussard] ps It comes from bone fire. Old English, I think.
I learned a concept about polyamory only a few years ago. Before then i didnt know having multiple partners can mean other than cheating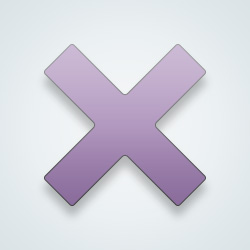 SW User
Lol 😂 I actually thought salmon was pork for years until I was told
Otherwise aged 19 what a dumb bell lol
As a kid I thought that you could only have a baby if you were married. As in something about that marriage meant you could say now I want one. I didn't understand people could have trouble making them or that you were able to before marriage
When I was younger, I said "fire fire" instead of fire fighter. And "war war" instead of World War.
They are, with the caveat: All yams are sweet potatoes, but not all sweet potatoes are yams.
They're not the same thing? Well you just taught me something. I thought they were.
That the 1970 Plymouth Roadrunner had a 383 cubic inch engine with 345 hp. Two days ago I learned it was a 335 hp engine.
---
27609 people following
Uncategorized
Personal Stories, Advice, and Support New Post
Associated Groups
Category Members