Why did my dad tell me not to call him no more if he is at work
Why is it necessary to call him at work? Geez you are a young adult now. He is a busy man.
Well he works a lot [@337979,ColleenOhara]
[@667522,Firestarter] You should not need to call your father all the time at your age.
Because he's there to do a job and doesn't want potential business calls to be put off by an engaged line.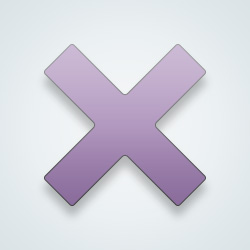 SW User
Hey doll, I understand that, he probably feels really bad about having to not have calls, and things can get stressful as heck at work. I'm sure he loves you to death, be happy with one call a day 😎
Some company's dont allow phone calls during work hours
Your dad's still there to work. When he's talking to you, especially when it's not an emergency, that's less he's getting accomplished. And with him being the boss, he's the one responsible for things running smoothly, so he [b]really[/b] can't afford distractions.
If he like me (I own a business) then we are often in the middle of talking or doing something and calls are a distraction. So unless it is very important you really should not bother him.
So screw the rule right ?
Yes it's like now I can not call at all[@567763,Chinconflytortillaspapas]
[@667522,Firestarter] I think you pissed him off.
He work very hard for a corporation...
---
Suggested Posts
27613 people following
Uncategorized
Personal Stories, Advice, and Support New Post
Associated Groups
Category Members