Could you marry someone who doesn't love you but would do anything to protect you?
That's pretty much what I've got. We get along fine, he cares to some degree, does nice things sometimes, buys me a lot of stuff, but he has no interest in me. Conversation is just what's going on this week. Affection feels weird and forced because it's so rare. He seems content enough, but he never liked being physically alone so I'm guessing my appeal is that I'm safe and trustworthy and easy enough to live with. I don't mind being alone. Prefer it most times even. So to me, this isn't enough. The good doesn't outweigh the bad. So I think that's all there is to it - a person's priorities and comfort level. One of those interesting gray area things we find ourselves in sometimes.
[@6912,Pinkstarburst] 🤗❤️
I believe there is love in our marriage but it's in our own different ways. While I would prefer a more romantic love, he loves me as he knows how...and, for the most part, I'm okay with that.
[i][c=#BF0080]Nooo.. Could you?[/c][/i]
[@459548,ExhaustedMystery] [i][c=#BF0080]True.. but is it fair to them? [/c][/i]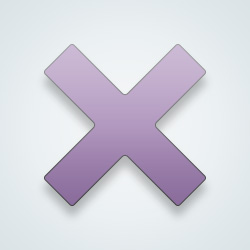 SW User
[@1980,MellyMel22] they would know. You wouldn't be hiding it.
[@459548,ExhaustedMystery] [i][c=#BF0080]I guess if they're both aware of how each other feels.. [/c][/i]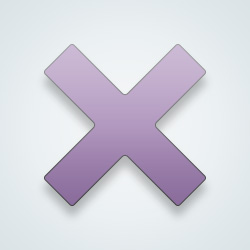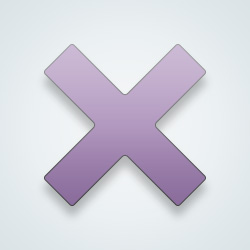 SW User
It's not romantic love, but love. And yes.
No. Just be friends and find someone that loves you.
They sound very controlling
Is this happened in this world ?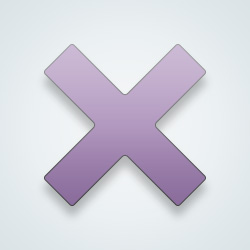 [@459548,ExhaustedMystery] cruel world.
---
24746 people following
Personal, Thoughts & Feelings
Personal Stories, Advice, and Support
New Post
Group Members